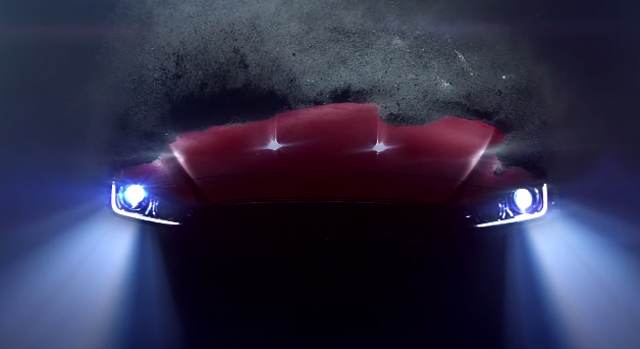 Before the Jaguar XE hits the market, the British marque has unveiled a new promo video for the range-topping XE S variant. Showing the luxury sedan on a dyno in a wind tunnel, the promo does give us a good idea of how the XE S sounds at full throttle.
[youtube]https://www.youtube.com/watch?v=yuoPoFHwRy4[/youtube]
As a reminder, the range-topping Jaguar XE S features a 3.0-litre supercharged V6 engine delivering 340 hp. This engine is the same as the one powering the Jaguar F-Type V6. A torque figure of 450 Nm allows a 0-96 km/h (60 mph) time of 4.9 seconds and an electronically limited top speed of 250 km/h. Mated to the engine is Jaguar Land Rover's eight-speed ZF transmission. Further down the road, it is speculated that a Jaguar XE SVR version will be offered to compete against the BMW M3 and Mercedes-AMG C63.