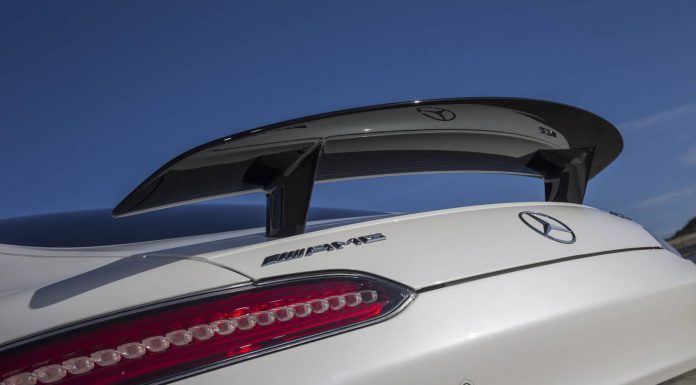 Mercedes-AMG president Tobias Moers has confirmed that the German high-performance division will eventually offer autonomous driving technologies for its models.
According to Moers, the rise of driverless technology won't signal the end to high-performance brands even if those technologies are adopted by such companies.
While speaking about this with Motoring at the New York Auto Show 2015, Moers said "If there is still a button to turn it off, that's the better way for us at AMG. If it's up to me where I drive and when I don't drive, then that makes me happy still.
"If I drive to the office in Stuttgart from Affalterbach and I can make my calls and look at my computer, that's not a problem, even if I'm in an AMG. A lot of the time, driving is not so enjoyable or you have other priorities. But if I drive home from the office at 10:00pm and the roads are clear, then I like to drive my AMG," Moers said.
Mercedes-Benz of course unveiled its autonomous F015 Luxury in Motion concept earlier in the year with it signalling a new driverless direction for cars.
[Via Motoring]