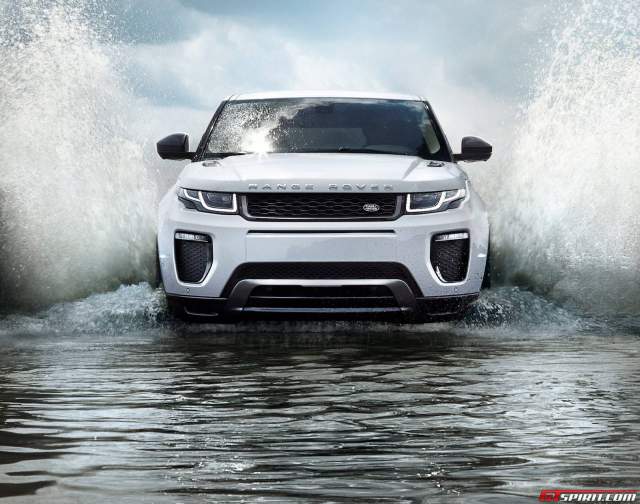 According to new reports, Range Rover is considering launching a new car to sit between the Range Rover Evoque and Range Rover Sport models.
Australian publication Motoring suggests that the British firm has identified a gap between the Evoque and Sport and could fill it with a fourth Range Rover model. Details around the car remain scarce, but there's a possibility that it will be based around a modified variant of the platform underpinning the Evoque and Land Rover Discovery Sport.
It is suggested that the new model will be targeted directly at people who don't want a Range Rover with seven seats nor a car as small as the Evoque or as big as the Sport. There is reportedly a growing number of Range Rover customers looking for such a model.
When speaking about the possibility of a new Range Rover model at the New York Auto Show 2015, the firm's design director Gerry McGovern said "I've said there's lots of 'white space' opportunities for Range Rover… I don't need to confirm it…" he said while looking towards PR staff for direction.
If this new Range Rover is indeed on the cards, then it is pinned to be at least three years away from launching.
[Via Motoring]