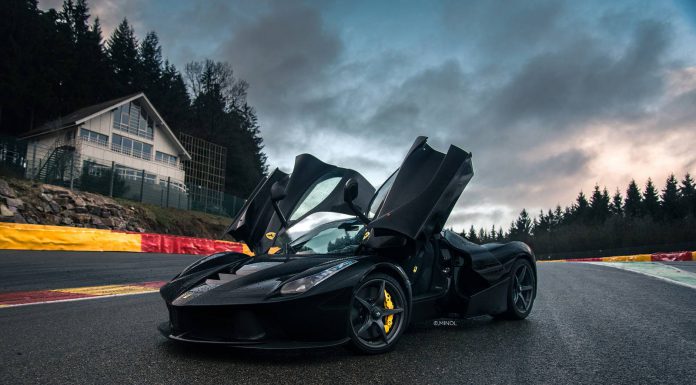 Circuit de Spa-Francorchamps is one of the world's most challenging race tracks, a veritable temple respected for its seven kilometres of fast, hilly and twisting track with 20 corners including the daunting Eau Rouge in Belgium's scenic forested Ardennes mountains.
Half the length of what was originally Europe's fastest road circuit established nearly 90 years ago, Spa's lap record of 1 min 47.263 was set in 2009 by then Red Bull racer Sebastian Vettel, now Ferrari's latest Grand Prix winner. So what better setting to capture the beauty of two of Ferrari's fastest ever road cars, the Ferrari 599 GTO and LaFerrari.
The 599 GTO, named to reflect the 5999 cc capacity of the V12 engine producing 612 bhp, was the most powerful series production Ferrari road car of the time (2006-2012). Good for over 300 km/h (205 mph), it breaks 100 km/h (62 mph) in 3.7 seconds, 200 km/h (124 mph) in 11.0 seconds on the way to a top speed over 330 km/h (205 mph).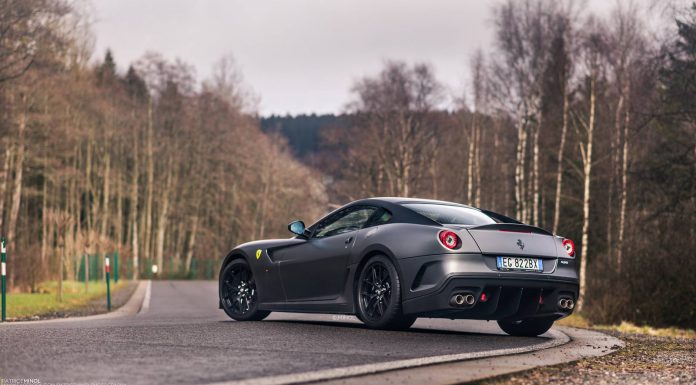 LaFerrari was Ferrari's first "mild" hybrid with 789 bhp and 700 Nm torque from its 6262cc V12 supplemented by 161 bhp and 200 Nm torque electric power from the HY-KERS kinetic energy regeneration system. This gives a top speed exceeding 350 km/h (217 mph), cracking 100 km/h in under three seconds, 200 km/h in under seven seconds, and 300 km/h (186 mph) in 15 seconds.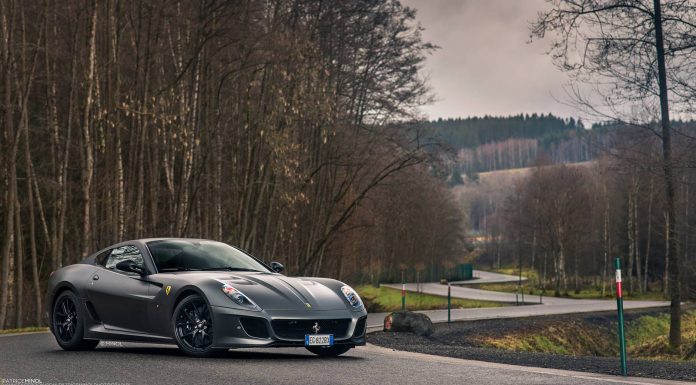 Today we admire such performance, but to put the heroism of past master F1 pilots on the pre-1970 14 kilometre Spa circuit into perspective, it was Europe's fastest road track on which most of the corners were taken nearly flat out at close to 300 km/h, with sustained high speeds for three to four minutes at a time on the twisting forest-lined circuit.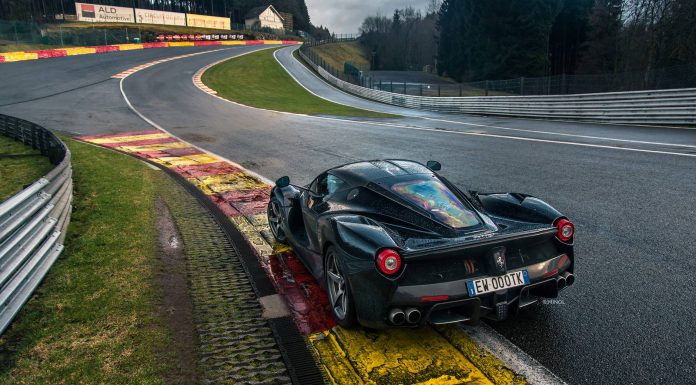 Today it is still flat out driving for the racers, with the WEC 6 Hours of Spa-Francorchamps (May 1 and 2), the big preview for the Le Mans 24-hour classic, and the Belgian Grand Prix on August 23, where the drive through Eau Rouge corner is as breathtaking as ever.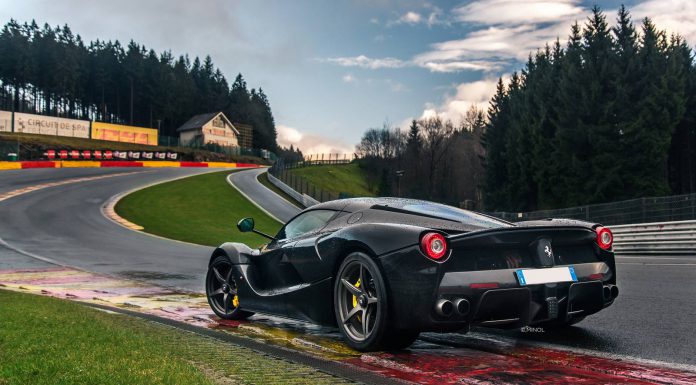 Between them the Total 24 Hours of Spa, staged July 25-26 with a major confrontation of the most beautiful GT3s in the world, will see all the top manufacturers, including Ferrari, in a prestigious battle. But these two beauties will only be spectators.