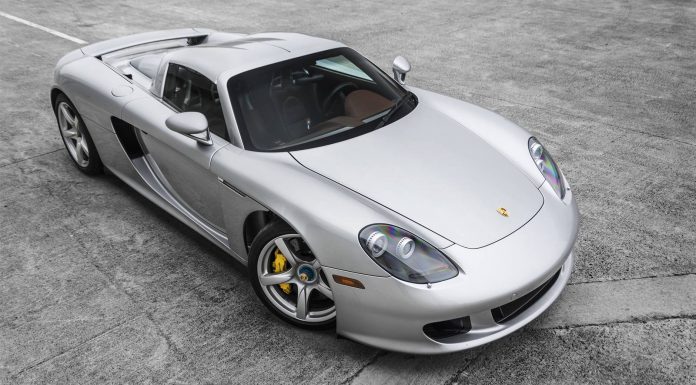 Despite being replaced by the Porsche 918 Spyder, the iconic Porsche Carrera GT is still an extremely impressive performance machine and is regarded as one of the greatest supercars ever made. As a result, when one gets the opportunity to take some pictures of a stunning silver example, it's not something you turn down!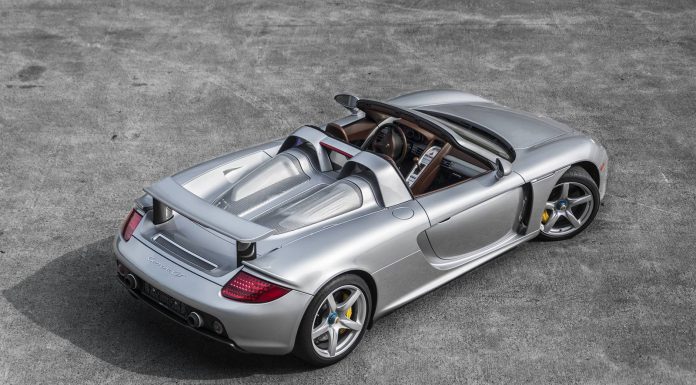 Spykerforce Photography had that very chance last September and managed to snap the following jaw-dropping images of this Carrera GT. Beyond the silver paint finish, this Carrera GT is especially noteworthy for the fact that it features a Cocoa brown leather interior. This car is chassis number 1048 of just 1270 units created.
In case you didn't know, the Porsche Carrera GT features a naturally-aspirated 5.7-litre V10 engine delivering 612 hp at 8000 rpm and 435 lb-ft of torque. By comparison, the 918 Spyder uses a 4.6-litre V8 with two electric motors for a combined 887 hp. Elsewhere the Carrera GT is rear-wheel drive and features a manual transmission while the 918 Spyder is all-wheel drive and only available with an automatic paddle shift 'box.