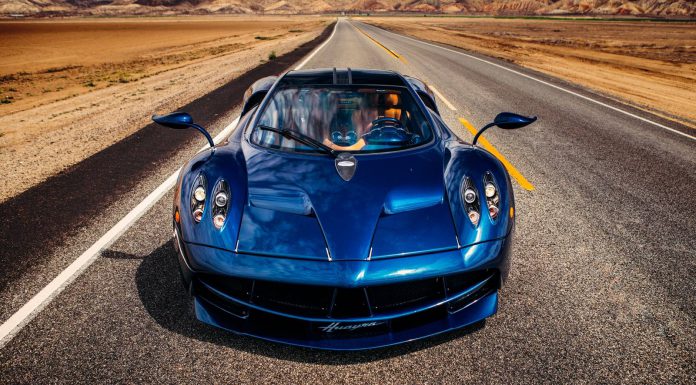 Italian supercar marque Pagani has just announced its new regional headquarters in the United Kingdom.
Details about the new headquarters remain scarce but Pagani did confirm that the facility has been opened to provide improved services and benefits to current and future Pagani owners.
Discussing the announcement, founder and chief designer of Pagani Automobili Horacio Pagani said "2015 marks the 15th anniversary of the first Zonda sold in the United Kingdom, which can by all means be credited as the one single territory that launched Pagani as a brand in the automotive world. This small but rich history gives us the responsibility to start in the UK with the next chapter for Pagani. Through the new join venture structure in the United Kingdom, Pagani customers will receive an unprecedented experience of Pagani ownership."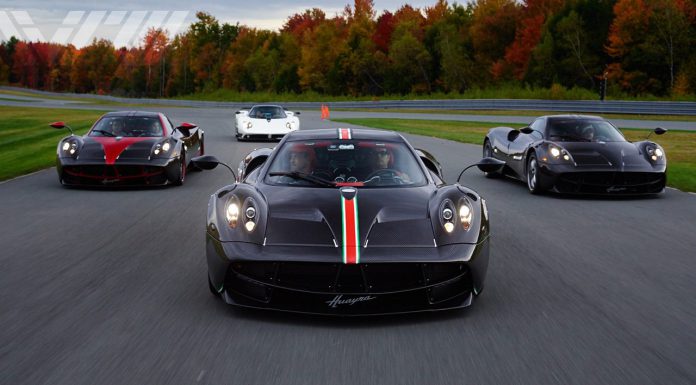 As for what is next in the history of Pagani, confirmation has already come that a hardcore variant of the Pagani Huayra will arrive before 2016. Then in 2016, the Pagani Huayra Roadster will launch with less weight and more power than the Huayra coupe.