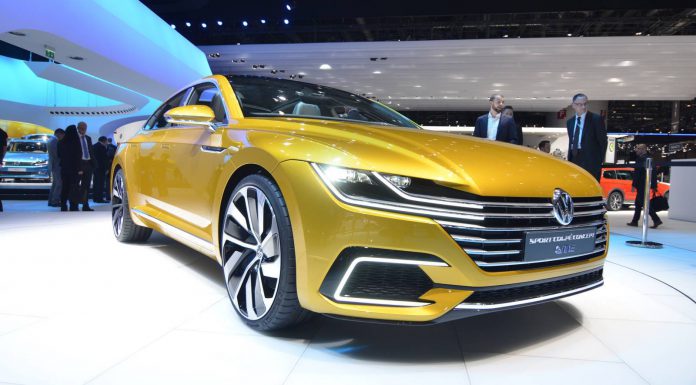 A new luxury sedan developed by Volkswagen is reportedly in the midst of development. The new car will sit between the Passat and Phaeton models and is expected to be released sometime in 2017.
Car Magazine reports that the new 'super-Passat' will prove particularly popular in China and the United States and will feature five seats. It remains to be seen just what platform will underpin the new model but it could be the Volkswagen Group's MQB platform or alternatively, the MLB platform from Audi which is used by the A6.
If the MQB architecture is used, Volkswagen will install the staple 3.0-litre V6 engine across the nose and combined with a very small dual-clutch transmission. By comparison, the MLB platform from Audi can support V6 engines more comfortably. By the way, those V6 engines could be a 3.0-litre TSI delivering 300 hp as well as a 3.0-litre turbo diesel with 272 hp.
Elsewhere, 2.0-litre four-cylinder petrol and diesel engines are pinned to be made available with both delivering approximately 190 hp. Beyond the engines, four-wheel drive is expected to be offered as an option.
[Via Car Magazine]