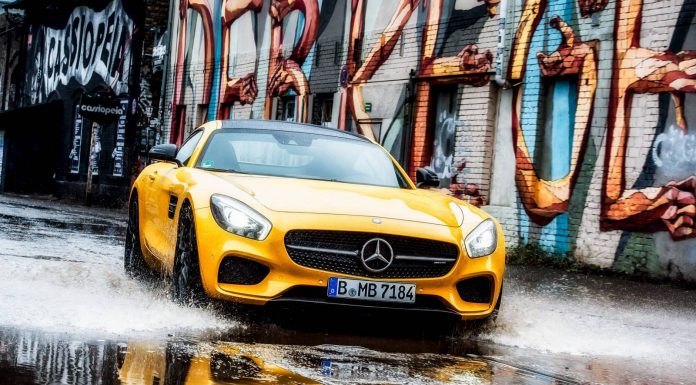 A new report has surfaced confirming that Mercedes-AMG is not working on a successor to the SLS.
Speaking to Autocar at Geneva Motor Show, Mercedes-AMG boss Tobias Moers confirmed that the company has no plans to create a new supercar to replace the SLS. According to Moers, Mercedes is "not in that league" at this moment in time.
While a new AMG-branded supercar may not be in the works, AMG will continue to build and supply V12 engines to hypercar manufacturer Pagani. Moers suggested that the company's V12 power unit has a bright future ahead for use in cars like those produced by Pagani.
In addition, Moers went on to say that the Black Series moniker is currently being put on hold. The current range of AMG cars are so good that a Black Series version would have to be "at the top of the hill" according to Moers. It is for this reason that AMG has decided to put the name on hold for the time being.
Moers was quick to assure that new Black Series models will likely be released eventually. A timetable of when to expect a new Black Series, however, was not given.
Next on AMG's radar is to create new variants of the GT. The next model will likely be a Porsche 911 GT3 rival. The release date for that car is unknown.
[Via Autocar]