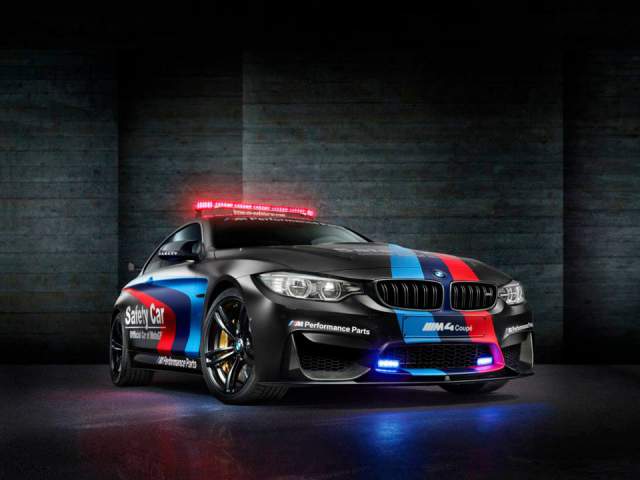 At the Geneva Motor Show 2015, the BMW M4 MotoGP Safety Car was unveiled with its advanced water-injection system. Now Car and Driver has reported that a hardcore BMW M4 GTS will be unveiled in concept form this coming August and will make use of the safety car's water-injection technology.
It is suggested that just like the E92-generation BMW M3 GTS, the new M4 GTS will be oriented around racetrack driving. It is then said that the water-injection system will act as a cooler for the engine's charge intake to both reduce knock and open up the possibility of running additional boost.
Beyond this system, Car and Driver believes that the BMW M4 GTS will adopt a tweaked suspension system as well as a set of ultra-sticky tyres. When combined with less weight thanks largely to a stripped out interior, the M4 GTS will inevitably be faster than the current car. Slight bumps in both the horsepower and torque figures are also expected.
The car will reportedly debut in concept form at this August's Pebble Beach Concours d'Elegance.
As a reminder, both the standard M3 sedan and M4 coupe are fitted with a twin-turbocharged six-cylinder engine revving to 7,600 rpm and producing an impressive 431 hp between 5,390 rpm and 7,000 rpm and 406 lb-ft of torque from a low 1,800 rpm to 5,390 rpm. That torque figure is available across a broad rev range and is an improvement over the outgoing BMW E92 M3 of 40 per cent.
[Via Car and Driver]