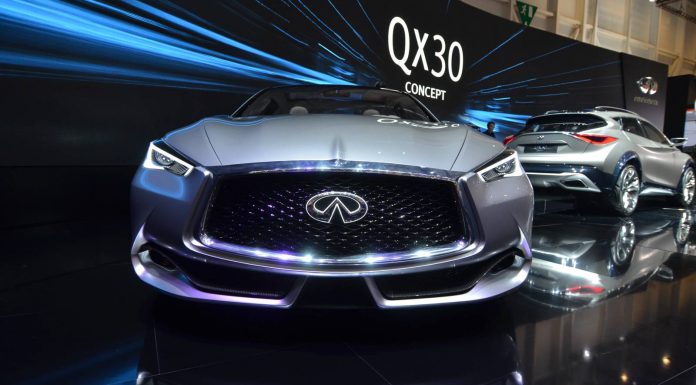 Infiniti has lifted the curtain on the Q60 Coupe Concept at the Geneva Motor Show 2015, sharing the stage with the QX30 Concept.
First debuted at the Detroit Auto Show late last year, the Q60 concept is Infiniti's answer to the BMW 4-series. The design of the Q60 borrows many of its elements from Infiniti's earlier Q80 concept.
The Q60 will begin to leave factories in 2016 as a replacement to the G-series coupe. The Q60 is powered by a 3.0-litre direct-injection twin-turbocharged V6 engine mated to a seven-speed automatic transmission. The concept features matte black 21-inch aluminum alloy wheels.
Infiniti has not released any performance or pricing figures as of yet, however we expect the Q60 concept to be priced similarly to the BMW 4-series.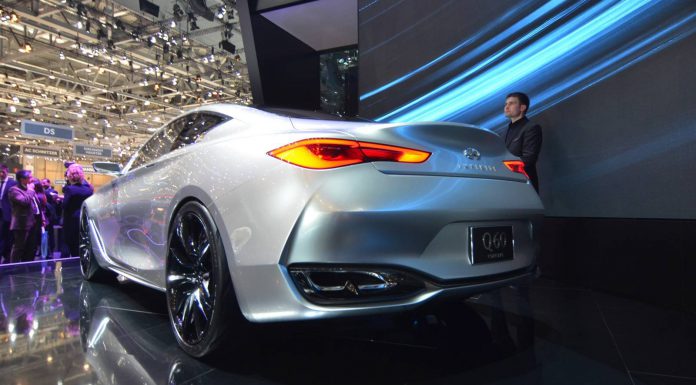 Infiniti design director Alfonso Albaisa said: "The Q80 Inspiration was an indication of Infiniti's future design language. The Q60 Concept is the next step in the journey. The sweeping lines of the Q80 Inspiration gave the Q60 Concept its coupe silhouette and looks while the Formula One-inspired touches from the Q50 Eau Rouge endowed the coupe with its sports personality."

For all the latest from the Geneva Motor Show 2015, take a look at our dedicated news feed or follow us on Facebook, Twitter, Instagram or Google+.