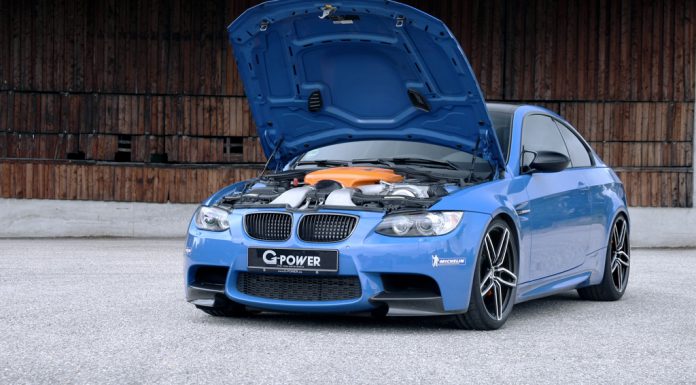 G-Power has just revealed its revised supercharger system for the E9x BMW M3 and its 4.0-litre V8 engine. While production of this generation of BMW M3 ended back in 2013, G-Power has been prompted to update its supercharger system on the back of demand for even more power from existing M3 owners.
The supercharger system is now dubbed the SK II CS TU and power has been upped by 20 hp. That results in a total of 630 hp at 7800 rpm and 590 Nm of torque at 3900 rpm. Those figures represent a 210 hp jump over the standard V8 and 190 Nm of additional torque. As a result, 100 km/h is covered in just 4 seconds while the sprint to 200 km/h from a standstill now takes a mere 10.5 seconds while the top speed has been raised significantly to 330 km/h.
G-Power has achieved the boost in performance from the supercharger kit through the installation of entirely new software for the ECU including different maps for fuelling, ignition, variable valve timing and boost control.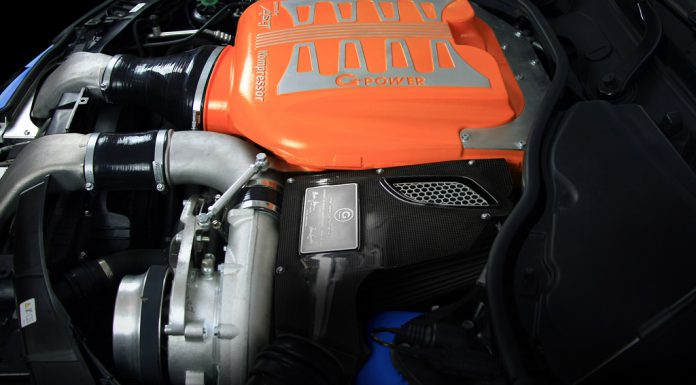 Despite the additional performance, pricing for the BMW M3 supercharger kit remains the same. As a result, it costs 13,500 euro plus tax with the mandatory titanium exhaust system adding 5316 euro to that figure. Existing G-Power supercharger M3 owners can upgrade to the new software for 1668 euros.