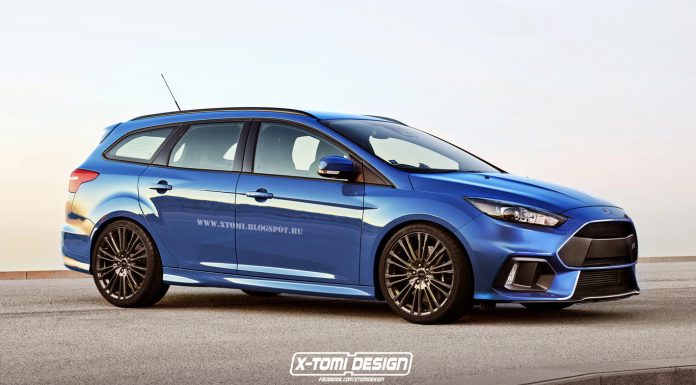 A source close to Ford has confirmed that the automaker has no plans to produce a sedan and/or wagon version of the recently announced Ford Focus RS.
While the chances of the RS being released as a wagon were a bit optimistic, it seemed much more likely that we would see a sedan version at some point. Now, however, it seems as though the RS will remain as a hatchback only.
"We already have an ST wagon in petrol and as of January, we now offer a Diesel ST Wagon as well which goes on sale very shortly. At this stage, we have no plans for a Wagon or sedan RS", said the Ford official to inautonews.com.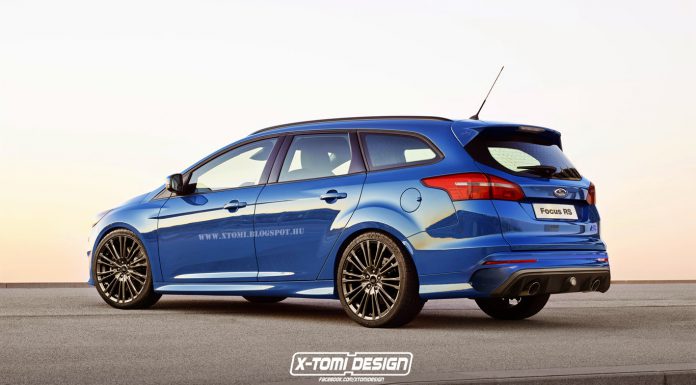 The release of a Ford Focus RS Wagon would have been in direct competition to the recently announced Golf R Variant.
As a reminder, the new engine of the 2016 Ford Focus RS is based on the Mustang's aluminium four-cylinder 2.3-litre EcoBoost unit and delivers over 320 hp. Power is then sent through all four wheels but despite the all-wheel drive system, the new Focus RS is still very happy to kick out its tail and perform some truly ferocious slides!
The all-wheel drive system also uses advanced torque vectoring and the control unit in the rear drive unit continuously varies the front/rear and side-to-side torque distribution to suit the driving situation, monitoring inputs from multiple sensors 100 times per second. Up to 70 per cent of the drive torque can be diverted to the rear axle and up to 100 per cent of the available torque at the rear axle can be sent to each rear wheel.
[Via InAutoNews]