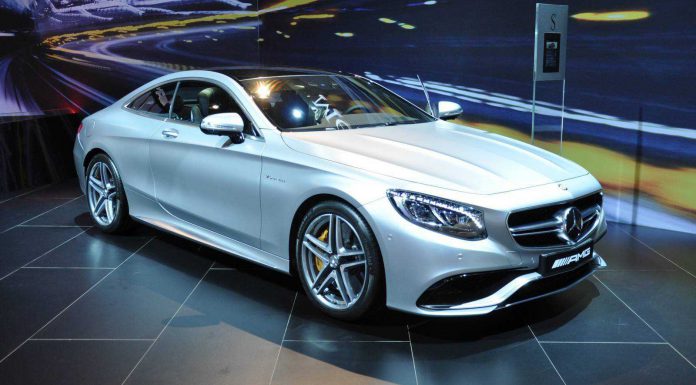 This year Belgium has the 93th edition of the Brussels Motor Show. With this being the first motor show of the year on the European continent, we of course had to be there and check out what the manufacturers brought to the capital city of Belgium.
Below you can find an overview of the present cars in Brussels together with an overview of what's most eye catching. Because every two years the organization concentrates on vans, light trucks and trucks, supercars were far more sparse this year.
From Germany we of course saw the three main manufacturers, being Audi, Mercedes-Benz and BMW. BMW brought a X6 M in a special blue colour to Brussels along with the other SUV that got an M-treatment, the X5 M. Centralized for the brand was the new 2-series Cabriolet flanked by a white M235i. This turbocharged 6 cylinder toy comes with a stunning 326 hp. There was still another car getting out direct attention, the 4 series DTM car that won the DTM championship in its class last year.
Mercedes-Benz must have had the biggest stand in Brussels. They also concentrated on the light business vehicles but that didn't stop them to bring many of their road cars to the show. The most recent car on the floor was the CLA 45 AMG Shooting Brake. This is still one of the smallest Mercedes cars to have the AMG engine in the nose but is definitely fun to drive knowing that it has an output of 360 hp from its small 2.0-litre engine. Furthermore, there was an SLS GT, C63 AMG Estate and the S65 AMG Coupé.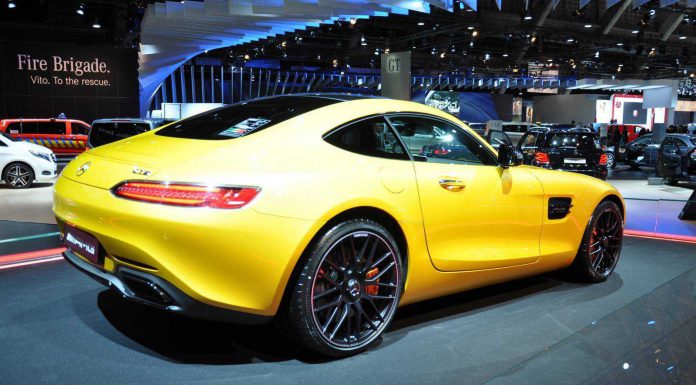 Audi held the European première of the new A1, Q3 and Q7 in Brussels. Still it wasn't one of these three that got our attention, but a blue RS4 Avant. Even in that colour, it's a superb looking car with lots of power without being extreme. Last but not least was a A8L W12 finished by the Audi Exclusive program. In our opinion, it is one of the best luxury sedans on the market.
Beside this we could also spot a Jeep Grand Cherokee SRT8 and a Abarth 695 Biposto. Nice concepts on the floor were the Honda Civic Type R and Peugeot Exalt, a hybrid concept with at least 340 hp.