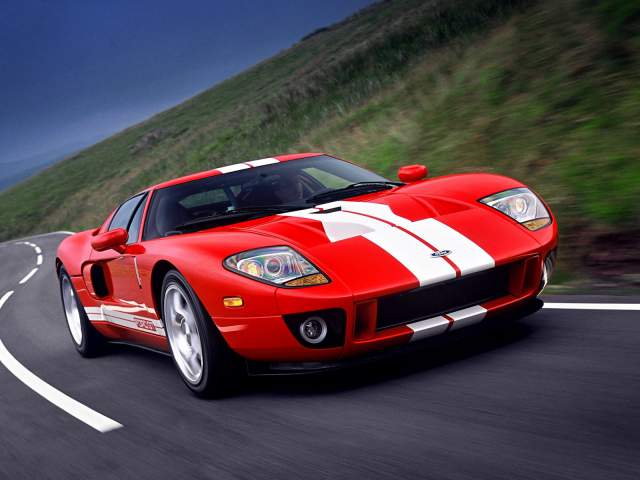 It has emerged that the next-generation Ford GT pinned to debut at the Detroit Motor Show 2015 will be known as the Ford Phoenix.
The information has surfaced after an image of Ford's display at Detroit leaked online with a new model dubbed the Phoenix set to be the centre of attention in Ford's expansive booth. Nearby the Ford Phoenix stand will be a display of an original Ford GT40 racing car as well as the 2005 Ford GT supercar further increasing the possibility of the third-iteration GT debuting in just a matter of hours.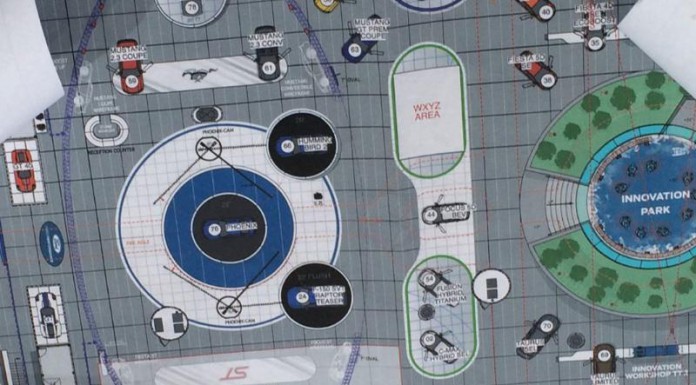 According to the most recent reports, the new Ford GT suggests that while it won't feature a potent V8 like the previous car as well as most iconic American sports cars and supercars, it shouldn't be short on power. As a matter of fact, Carscoops reports that the new Ford GT's EcoBoost V6 will deliver over 600 hp.
Elsewhere, production of the Ford GT successor is set to be extremely limited with a mere 1200 examples pinned to hit the production line.
The new Ford GT will reportedly be revealed to mark the 50th anniversary of Ford winning the 24 Hours of Le Mans in the Ford GT MK II and it will apparently hit the market as a 2016 model.