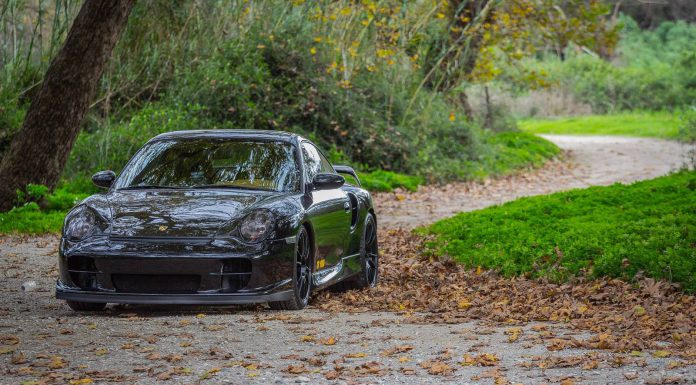 In its heyday, German tuning company 9ff produced some of the world's most powerful and fastest Porsches. As a matter of fact, the 9ff GT9-R was one of the world's fastest cars and could reportedly reach 414 km/h. In the middle of September last year however, 9ff filed for insolvency and eventually went bankrupt.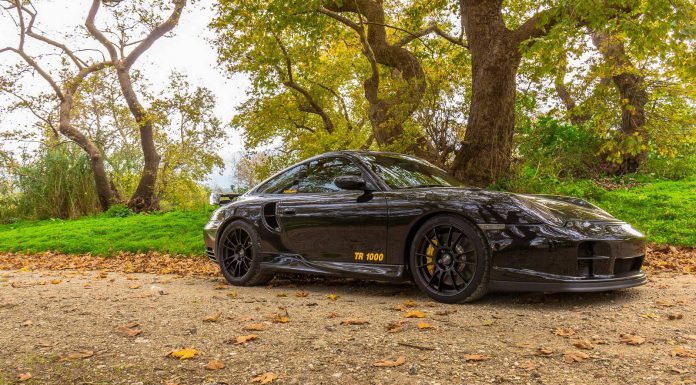 Beyond producing cars like the extreme GT9-R, 9ff offered a plethora of upgrades for the Porsche 911 and the following example is one of their most comprehensively upgraded cars. Specific details about what mechanical upgrades this 911 Turbo has received aren't known, but one can reasonably assume it features larger turbochargers to reach the claimed power figure of 1000 hp among a selection of other changes.
Unlike many Porsche 911s tweaked by aftermarket tuners, this car doesn't feature an outlandish bodykit with the only indications of its power being the new wheels and TR 1000 stickers!