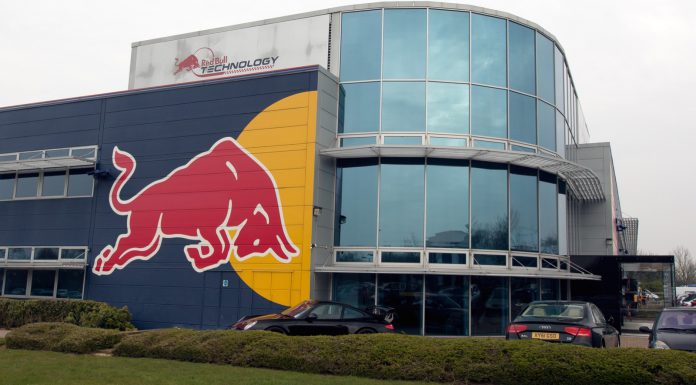 News emerged this morning of a robbery which took place in Milton Keynes last night. Reports suggest that as many as 60 trophies were stolen from the Red Bull Formula 1 team factory in Milton Keynes. Police officers were apparently called to the factory at 1.30 am last night after night guards reported the robbery.
Early reports suggest that a group of around six men used a silver 4×4 to smash through the factory entrance. A further dark coloured, black or dark blue Mercedes-Benz estate car was also used. Both cars are said to carry foreign numberplates, although no description of the six-man gang has currently been made available.
Night guards who are stationed at the factory were reportedly unhurt in the incident. Police are appealing for witnesses and we are told that further information will be available later on.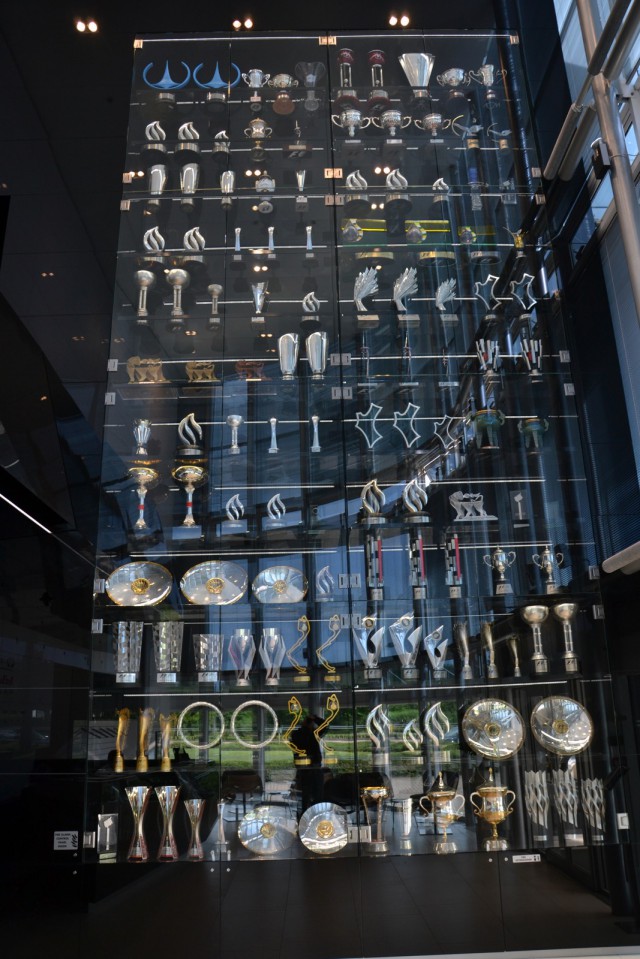 The Red Bull Racing Formula 1 Team is one of the most successful modern Formula 1 racing teams. Having won four consecutive constructors trophies between 2010 and 2013, the team will be keen to get the trophies back again. The trophies were on display in a glass cabinet at the front entrance of the building.
Red Bull Racing finished second in this years constructors championship with drivers Daniel Ricciardo and Sebastien Vettel. Vettel will be moving to rival manufacturer Ferrari next year with Daniil Kvyat taking his Red Bull seat. The facility in Milton Keynes services the team's Formula 1 cars. All design, testing and manufacturing of parts takes place within its walls.