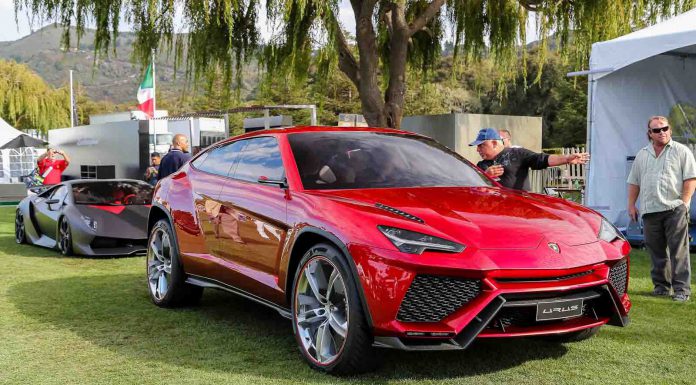 It seems increasingly likely that the Lamborghini Urus SUV will be produced outside of Italy if the Volkswagen Group gives Lamborghini the thumbs up for production.
While recently speaking with Car Advice about the Lamborghini Urus, the company's president and chief executive Stephan Winkelmann confirmed that if he had to choose between adding a third model and beginning production outside of Italy, he'd go for the third model.
"This is what we're checking. When we have the decision, it's easier for us to be consistent. If you put me in front of the choice, do you want the third model or not? I would opt for the third model," he said.
Understandably, Winkelmann didn't comment on where the Urus could be product but the Volkswagen Group's factory in Slovakia is possible considering it'll produce the next-generation Porsche Cayenne, Volkswagen Touareg and Audi Q7.
When and if the Urus does indeed reach production down the road, the company hopes to sell 3000 to 4000 units annually.
[Via Car Advice]