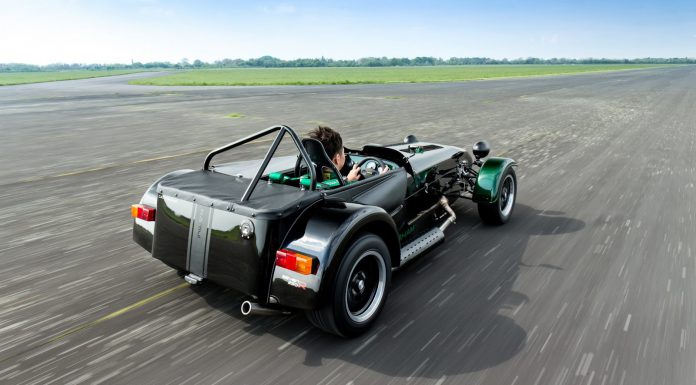 Caterham is set to launch three new variants of the popular Seven sports car next year to provide customers with even more choice about which Caterham Seven to purchase. As part of the introduction of the new models, a new nomenclature will also be adopted.
The three new Seven derivatives will sit between the entry-level 160 and range-topping 620R and just like those two models, adopt names to reflect their power-to-weight ratios. As a result of this, the current Supersport, Roadsport and Superlight names used throughout Caterham's portfolio will be ditched.
To provide customers with further options, these three variants will be offered with both the R pack and S packs.
[Via Autocar]