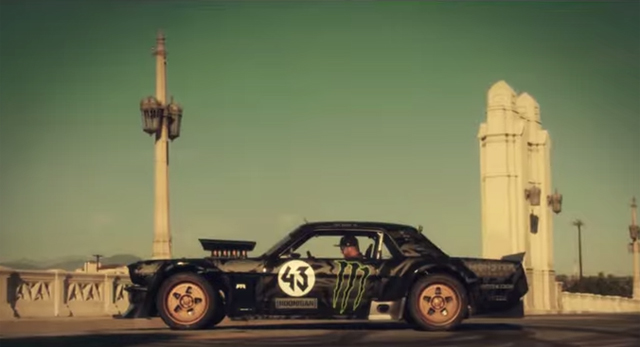 Just after the release of Gymkhana Seven through the streets of Los Angeles, Ken Block is back at it but this time he is promoting the upcoming new game, Need For Speed No Limits. The game will be strictly limited to Android and iOS devices.
[youtube]https://www.youtube.com/watch?v=6tIZuuo5R3E[/youtube]
Need For Speed No Limits is being developed by the crew at Firemonkeys which are responsible for popular racing app Real Racing. When combined with EA which is behind the Need for Speed series, No Limits certainly has the potential to be a real thriller!