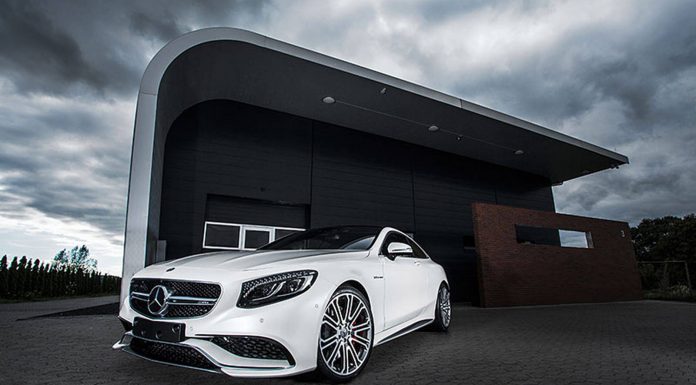 For nearly 10 years, IMSA GmbH from Brueggen, Germany, has produced performance and styling packages primarily for Lamborghini.
The team, led by Holger Mohr, has committed most of its R&D to the Gallardo, developing high-tech safety and high-performance components free of any mass production character. Everything at IMSA is hand-crafted and designed.
IMSA has now expanded its market to work on the Mercedes S63. The new IMSA package includes IMSA's own lowering module, IMSA-forged light-alloy rims in 9×21″ with tires 255/35R21 on the front axle and 10,5×21″ with 295/30R21 on the rear.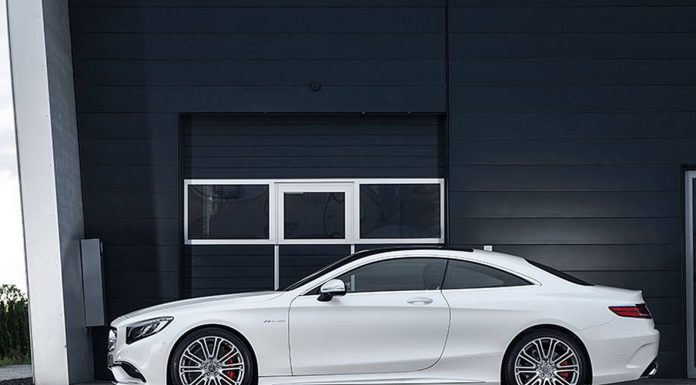 The other modifications to the S63 AMG are strictly performance-oriented. IMSA has implemented a software update, sports cats and the modified x-cross central muffler of the exhaust system. Additionally, the downpipes and the turbocharger outlet for optimized air flow rate and the intercooler radiator have been modified. As a result, the IMSA S63 AMG produces a whopping 720 HP with 1,080 Nm of torque.
In the future, IMSA will develop complete tuning programs for selected Mercedes-Benz product line models with focus on the AMG line.