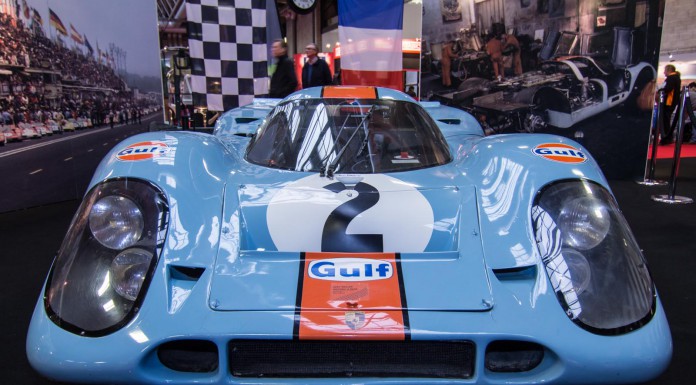 The Classic Motor show rolled into the NEC in Birmingham filling up a show stopping 11 halls across the three days 14-16th November 2014.
This years event paid tribute to The Big Screen and the Porsche 917 Le Mans racer was on display. The 917 complete with Gulf livery was featured in the film Le Mans as Steve McQueen's race car.
The Ecto-1 which was featured in the Ghostbusters film was also on display. The 1959 Cadillac Miller Meteor ambulance was a replica of the original model. The owner Milton Homan spent six months restoring it to its present condition.
Other cars from the big screen included the Volvo P1800 from the Saint, Chevrolet C8 replica from Knight rider and DeLorean from Back to the Future complete with Marty's trainers.
The event was the perfect opportunity for the many Classic Car Clubs to display their pride and joys, including the DeLorean, Ferraris, GT40s Lotuses and Lamborghinis to name a few.
The Gulf stand displayed four GT40 replicas all of which showcased the famous Gulf Livery. The centerpiece of the stand was a replica of the Porsche 917 which was worth significantly less than the original situated on the Classic & Sports car magazine stand.
The Sporting Bears Dream Rides was also present at the event for another year and the concept is to raise as much money for charity as possible. Last year, £41,000 was raised from the event. Visitors could opt for one of many cars to be taken on a 10 mile drive for a donation. The driver who normally owns the car donates their car and time for free, included in this years stunning line up was a McLaren P1.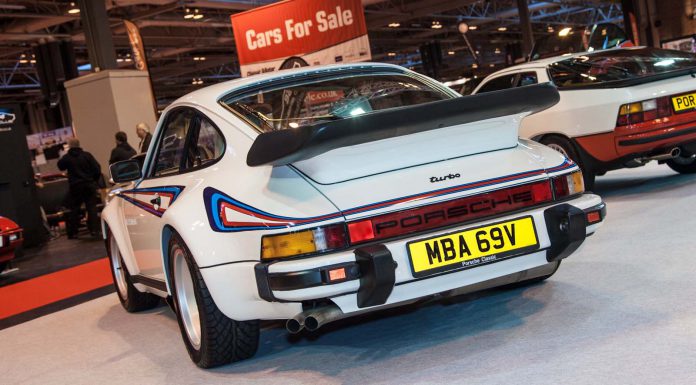 Silverstone Auctions attended the event and had on show the cars, motorcycles and lifestyle lots which were available to be bid on. Some stunners ready to be purchased included a 1981 DeLorean DMC12, 1954 Bentley R Type Continental, 2004 MG SV-R and a 1994 Jaguar XJ220 which raised £220,000.
Our Photographer Steven Roe attended the event and we have his favourites from the weekend.