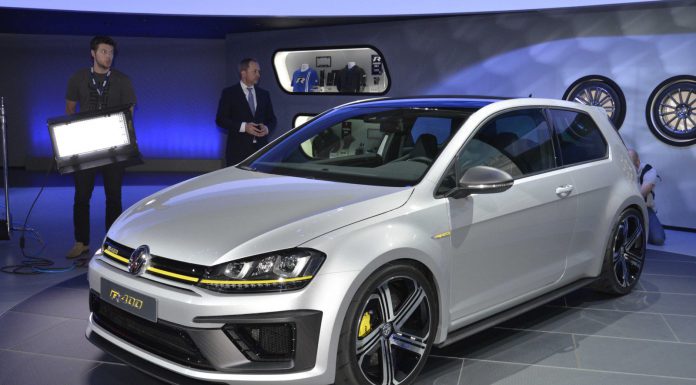 Earlier in 2014, Volkswagen unveiled the insane Golf R400 Concept and now its on display at the Los Angeles Motor Show. As the name denotes, it delivers a stunning 400 hp from VW's 2.0-litre turbocharged engine. It has emerged that the concept will hit the production line next year and act as the firm's range-topping hot hatch.
The production-spec Golf R400 will maintain the same engine as the concept and consequently become the first from the Volkswagen Group to use it. What's more, it may be fettled even further and deliver 420 hp. Whatever the final horsepower figure is, power will be inevitably sent through all four wheels.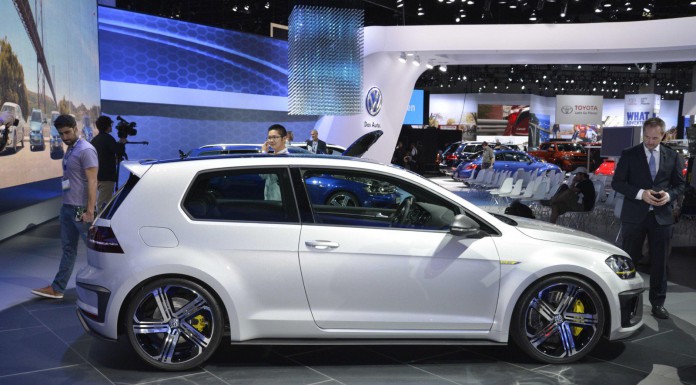 As you would expect other aspects of the car including its brakes and steering will be updated to deal with the incredible power. The final production car will also be aesthetically more conservative in comparison to the concept car.