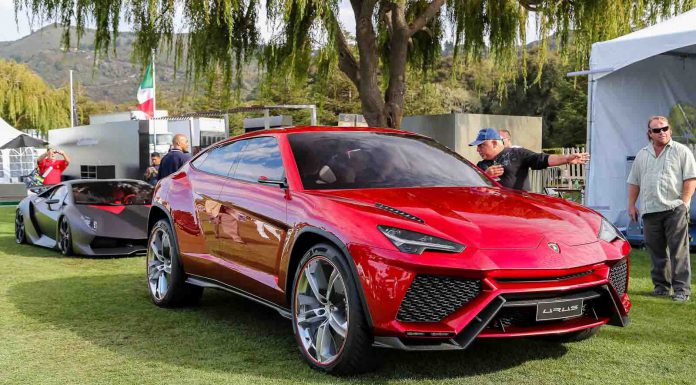 In the future, both Bentley and Lamborghini are planning to dramatically increase their production numbers in very similar ways. As a matter of fact, both the Volkswagen Group automakers are planning high-performance and ultra-luxurious SUVs.
When the Bentley SUV launches, the British automaker hopes its production figures will rise by around 50 per cent. As for Lamborghini, the introduction of an SUV variant could help lift its production by 100 per cent. As a result of this, the two manufacturers may have to look internationally to produce these models.
All Bentley and Lamborghini models are currently produced in their respective homes of Britain and Italy, but with the Volkswagen Group's production aims for the two, it seems increasingly likely that select Bentley and Lamborghini models could be made in any of VW's production facilities throughout Europe.
[Via Autoblog]