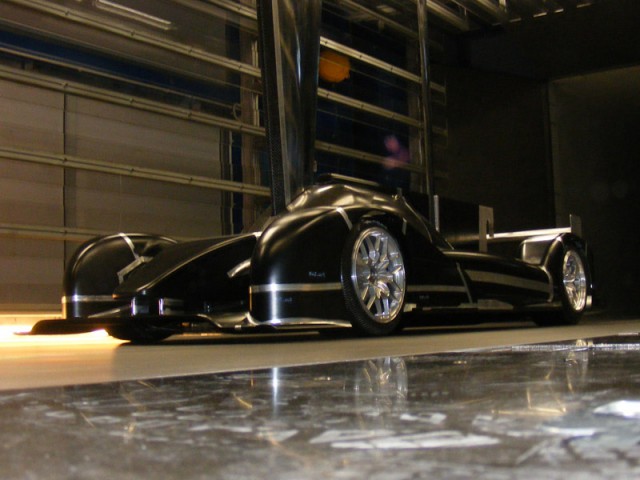 With the 2014 racing season coming to an end, the crew at SMP Racing has just previewed its LMP2 entrant. Dubbed the BR01, the car has been designed by architect Paolo Catone, the man behind the Peugeot 908. Construction will be done by BR Engineering from the South of France.
While the name SMP Racing may not ring a bell to everyone, the Russian squad has had many high-profile successes and this year, managed to claim both the 2014 European Le Mans Series GTE and GTC Championships. What's more, SMP Racing is currently leading the 2014 LMP2 standings.
Specific details about the car haven't been revealed nor have drivers. However, while speaking with SportsCar365, team principal Boris Rotenberg said that the likes of Nicolas Minassian, Mika Salo and Maurizio Mediani will be involved in the development of the SMP Racing BR01.
"The goal is to advance the team over time. The first step is LMP2, but nothing says that in the long-term, we do not step up to LMP1. For the moment, we're fully focused on the development of the BR01, whose first laps are scheduled for December. There's still a lot of work to do with various partners," said Rotenberg.
[Via SportsCar365]