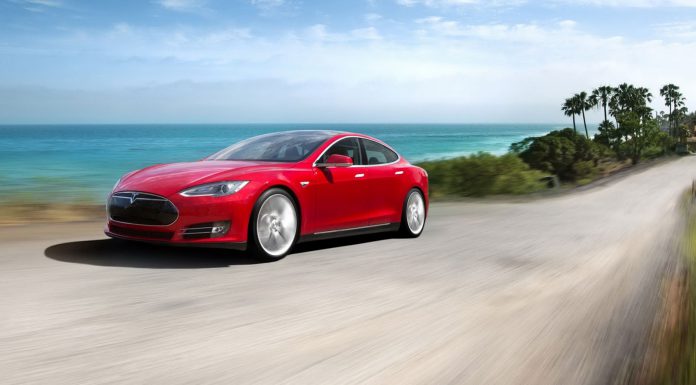 The Governor of U.S. state Michigan has just signed a new bill into law which bans Tesla's current direct sales model. As a result, don't expect to see any Tesla dealerships in Michigan in the future.
The issue revolves around the fact that Tesla sells its cars directly to its customers. In Michigan however, it is illegal to sell vehicles outside of franchised dealerships.
While the new bill, dubbed the House Bill 5606 may seem all new, it actually just strengthens current laws in the state which limit any car manufacturer from selling its cars directly to buyers.
After the bill signing, Governor Rick Snyder said, "This bill does not, as some have claimed, prevent auto manufacturers from selling automobiles directly to consumers at retail in Michigan – because this is already prohibited under Michigan law."
Snyder did reveal however that he is open to discussing and debating to further reforms in the future whatever direction they may take.
"We should always be willing to re-examine our business and regulatory practices with an eye toward improving the customer experience for our citizens and doing things in a more efficient and less costly fashion."