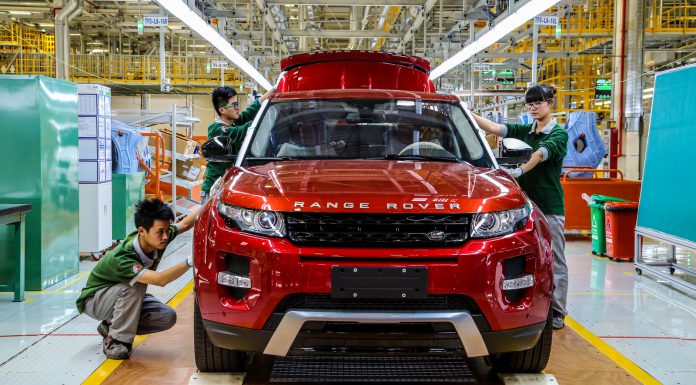 Jaguar Land Rover's new factory in Changchu, China has officially kicked into gear thanks to the conglomerate's partnership with Chery Automobile Company.
The facility is responsible for producing the Range Rover Evoque but from 2016, two further Jaguar Land Rover models will be produced there. All up, the facility will produce 130,000 cars annually with them being sold specifically for the Chinese market.
Discussing the opening of the factory, chief executive officer of Jaguar Land Rover Dr. Ralf Speth said, "The opening of this world-class facility is an important milestone for Jaguar Land Rover. Since its launch, one in five Range Rover Evoques have been sold in China. Our decision to manufacture the Range Rover Evoque in Changshu is a result of our commitment to bringing more Chinese vehicles to Chinese customers."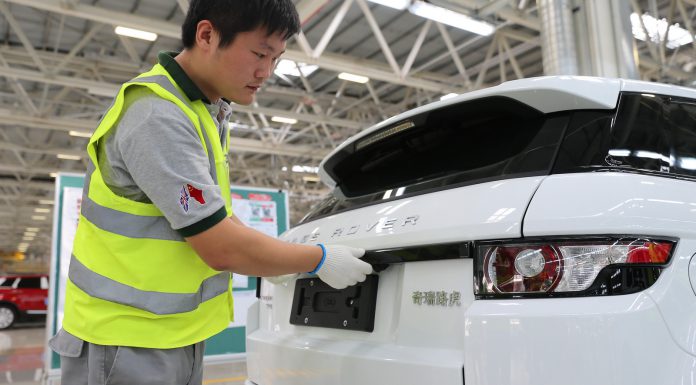 The facility itself is almost 400,000 square metres in size and has been under construction for two years. After 2016, it seems probable that both Chinese bound Land Rover Discovery Sport's and the Jaguar XE will be made there.