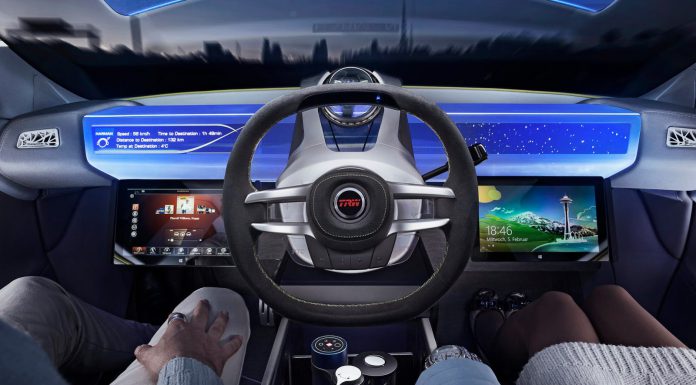 An analyst from Morgan Stanley is predicting that by 2026, the road to complete vehicle autonomy will commence in earnest and two decades later, autonomous vehicles will account for 100 per cent of all car sales globally.
The analyst believes that in 2026, autonomous vehicles will overcome their current issues with liability and infrastructure. Up until this time, many autonomous cars will be on the market but drivers will still be required in the case of emergencies.
These claims are in line with other market research firm's including Navigant Research who believe that by 2035, $95.4 million worth of autonomous vehicles will be sold annually which represents 75 per cent of all light-duty vehicles sales.
Alternatively, the Victoria Transport Policy Institute believes that the real benefits of autonomous cars will only begin to be felt from the 2040s through to the 2060s.
[Via Huffington Post]