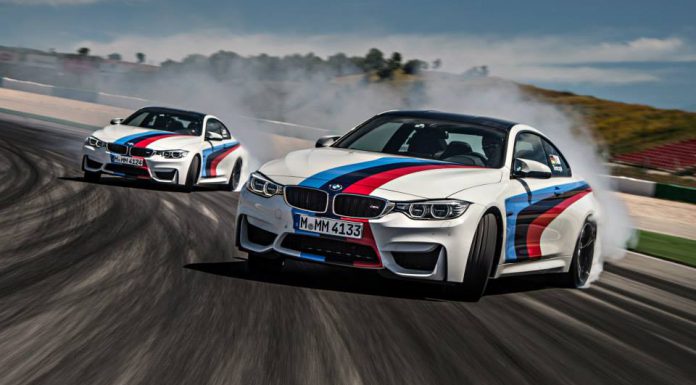 BMW has picked up former Ferrari chief engineer Roberto Fideli following his resignation from the Italian automaker last month. Fideli had been with Ferrari since 1988 and has served as the project head for every model they've released since 2007.
Acquiring Fideli will "strengthen (BMW's) technical prowess amid intensifying competition with rival German luxury carmakers Audi and Mercedes-Benz," the automaker said. BMW has yet to specify what role Fideli will play with the brand, but said he will become effective in his new position in November.
Fedeli's departure from Ferrari comes soon after longtime chairman Luca di Montezemolo resigned from the brand over clashes with Fiat-Chrysler CEO Sergio Marchionne. Ferrari noted Fedeli's departure is unrelated Montezemolo's in a statement.
A specialist in working with lightweight materials and hybrid powertrains, Fedeli will now be one of BMW's strongest assets. Fedeli approved production of the electrically-assisted LaFerrari and has overseen the development of many of Ferrari's composite and aluminium road cars. He is expected to be assigned to either Rolls Royce or BMW's M division.