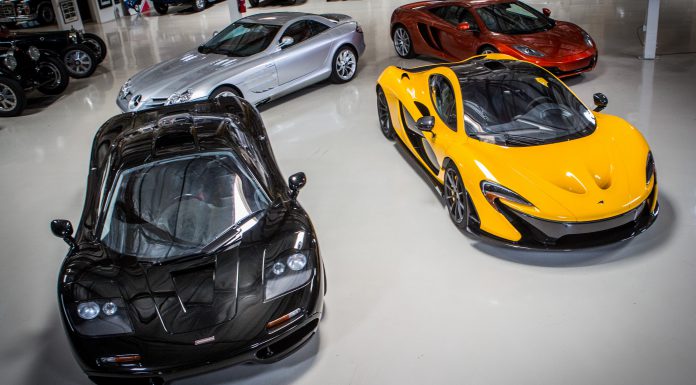 While Jay Leno may have only recently stepped down from his late night TV role in the U.S., his online car-oriented series Jay Leno's Garage is going from strength to strength. Now it has emerged that the comedian is edging towards a deal will CNBC to host a new car show to be televised.
Because no contract has been signed, details about the potential new car show remain unclear. However, there's certainly a possibility that the show will be set out in a very similar way to the ongoing web-series.
If more details about the car show emerge, we'll be sure to update you.
[Via The Hollywood Reporter]