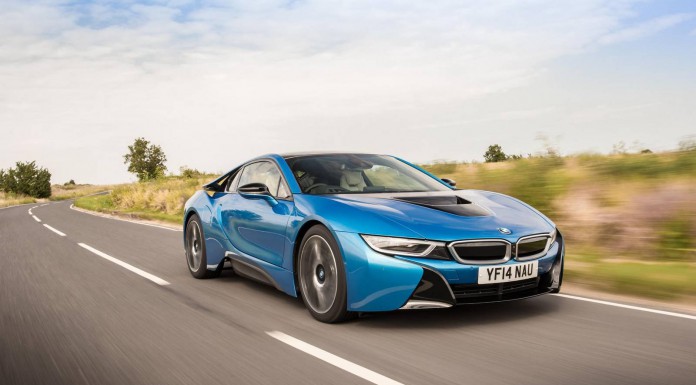 According to insider sources from BMW, the German automaker has green-lighted a new supercar for production in 2016 tentatively dubbed the i9 at this stage.
The model will be revealed to help BMW celebrate its centenary in 2016 and will likely be heavily based around the existing i8 hybrid.
Pinned as a potential successor to the BMW M1, the i9 could be the fast supercar we've been hoping for from BMW for quite some time. If reports are to be believed, the BMW i9 will essentially be a hardcore version of the current i8 but likely utilising a different powertrain. As a reminder, the i8 delivers 357 hp figure and 420 lb-ft of torque but these figures should be dramatically increased.
The BMW i8's engine could be replaced by a larger gasoline engine while the electric motor could also be replaced with a larger unit. Due to the larger power systems, it is quite possible that the BMW i9 will weigh more than the i8 which currently tips the scales at 1490 kg.
To help offset some of these weight gains, carbon fibre and aluminium could be utilised more extensively. A key target of BMW will be to maintain the i8's perfect 50:50 weight distribution.