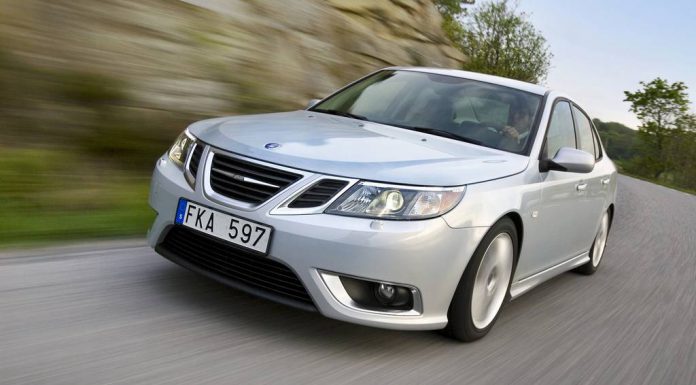 Saab's owner, National Electric Vehicle Sweden (NEVS) which is actually Chinese, has been granted bankruptcy protection.
Production of Saab was halted back in May due to the company being short on money and owing more than $57 million to its creditors.
It also recently emerged that National Electric Vehicle Sweden could no longer use the Saab name for its future vehicles. Saab AB reportedly had the right to cancel NEVS brand agreement to use label its models as Saab's due to its creditor protection application.
However, NEVS believes that it will be able to continue using the Saab name following negotiations thanks to its bankruptcy protection plan being approved by a court.