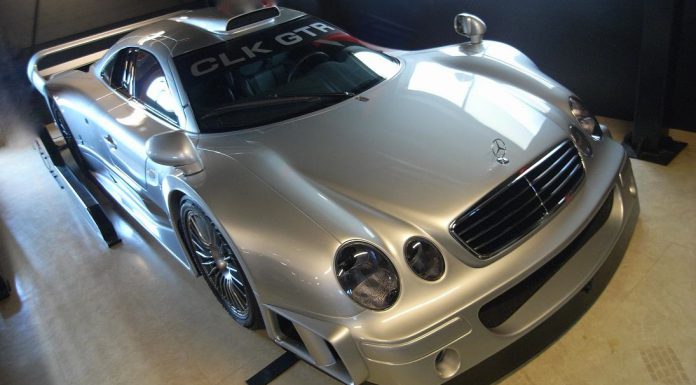 A rare 1999 Mercedes-Benz CLK GTR is currently up for sale on James Edition courtesy of German dealership Autohaus Süd GmbH.
The Mercedes-Benz CLK GTR has a long, proud and very rich history with the car first being built specifically for endurance racing. When time came for the CLK LM to replace the Mercedes-Benz CLK GTR in the 1998 season, Mercedes went ahead and built 26 road going CLK GTRs. Out of these 26, 6 of them were roadsters and one of the six roadsters was a RHD variant built for Hassanal Bolkiah, the Sultan of Brunei who also owned a coupe in RHD too.
At the time of its launch, the Guinness Book of World Records named the CLK GTR as the world's most expensive production car with a price just over $1.5 million. This particular example has been enjoyed for 4310 km and is powered by a 6.9-liter V12 engine delivering a total of 604 hp and 572 lb-ft of torque.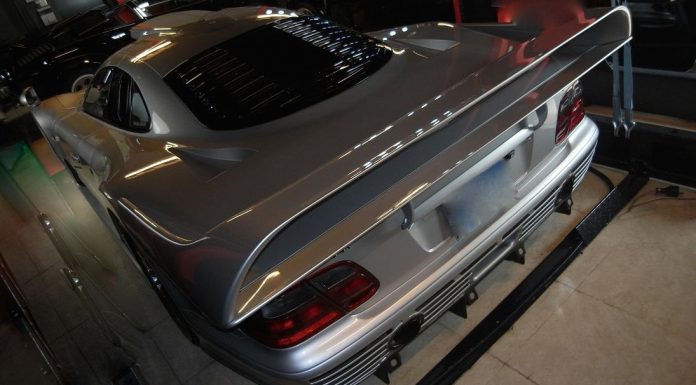 The asking price currently sits at just over 1.9 million euros.