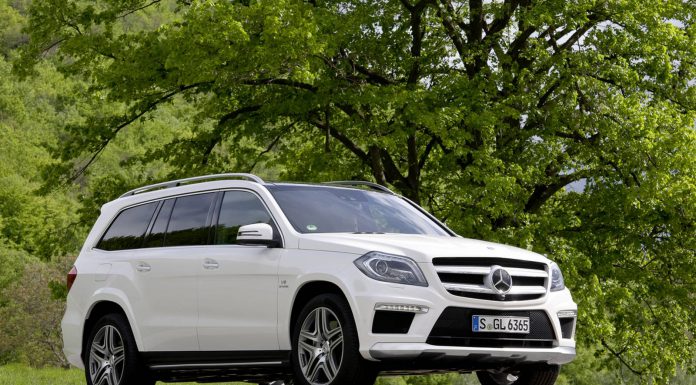 The Mercedes-Benz SUV line-up is set for a shakeup with the upcoming ML-Class successor as well as the new GLK and well reported MC Coupe all set to debut with new names.
The new names will closely reflect the recently introduced GLA. So for the next-generation Mercedes-Benz ML-Class, it will instead by dubbed the GLE. This name will extend to the frequently spied Mercedes-Benz MLC or ML Coupe with it set to wear the GLE Coupe nametag when it reaches production in the coming months.
Further down the road, the next-generation Mercedes-Benz GLK will instead by name the GLC. For now, reports suggest that the existing GL-Class and G-Class off-roaders will retain their names but there's a possibility the next-gen GL will instead by dubbed the GLS.
Arguably the most exciting of these cars to launch will be the Mercedes-Benz GLE Coupe. Set to resemble the Mercedes-Benz Concept Coupe SUV unveiled earlier this year, the GLE Coupe will act as Mercedes-Benz's rival to the popular BMW X6. As a result, it will feature a similar coupe SUV design.
Its model range is pinned to be topped out by the Mercedes-Benz GLE 63 AMG Coupe and the GLE 65 AMG Coupe. The first will use the automaker's existing twin-turbocharged 5.5-litre V8 engine delivering around 520 hp and 516 lb-ft of torque. By comparison, the GLE 65 AMG Coupe should use a twin-turbo V12 and will likely arrive 6-12 months after the 63.
[Via Mercedes-Benz Passion]