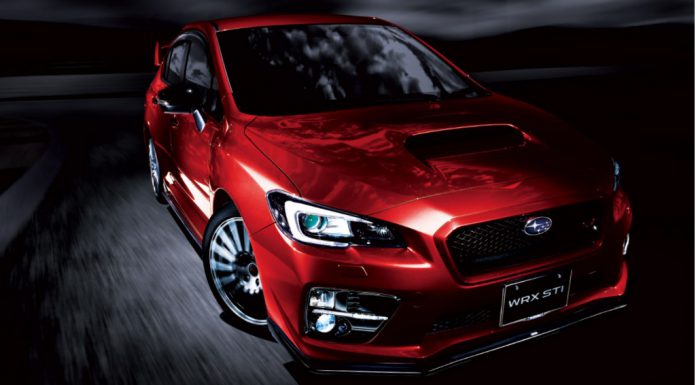 When it comes to high-performance Japanese sports cars, the very best is often reserved for the firm's home market. On the back of the release of the 2015 Subaru WRX STI at the start of the year, Subaru has introduced two more powerful versions strictly for the Japanese domestic market. The first is the Subaru WRX S4 while the second is the Subaru WRX STI Type S.
In the 2015 Subaru WRX S4, the turbocharged direct-injection 2.0-litre four-cylinder engine has been uprated to deliver 296 hp and 295 lb-ft of torque. This is a rather significant rise on the 268 hp and 258 lb-ft of torque produced by the U.S-spec WRX. The car is only available with Subaru's automatic CVT transmission however, with drive being sent through all four-wheels via the firm's famous symmetrical all-wheel drive system.
The Subaru WRX S4 ticks the boxes of four important sport performance characteristics; smart driver, sophisticated feel, safety performance and sports performance leading to the S4 name. Beyond the engine modifications, the WRX S4 features tuned suspension, stiffened steering gearbox mounts, torque vectoring and improved steering feel.
From a visual standpoint, the 2015 Subaru WRX S4 adopts a new rear diffuser, side sills, special tailpipes, a prominent bootlid lip spoiler and 18-inch wheels.
The second model is the 201 Subaru WRX STI Type S. Its turbocharged 2.0-litre delivers the same 305 hp as the U.S-spec car but instead of 290 lb-ft of torque, delivers a healthy 311 lb-ft. Available solely with a manual transmission, the WRX STI Type S is the most driver focused variant of the latest generation STI available.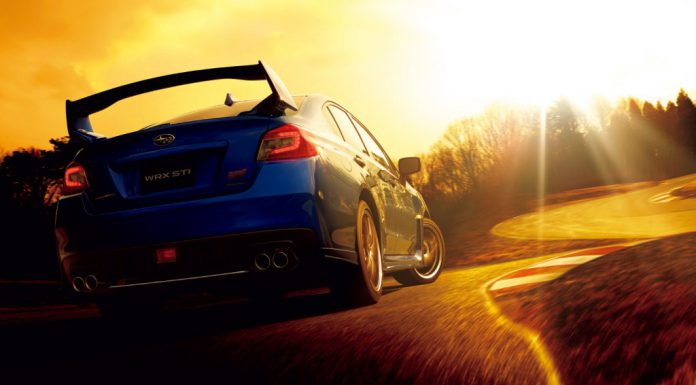 Some of its visual changes including LED headlights as well as stronger and lighter 18-inch wheels.