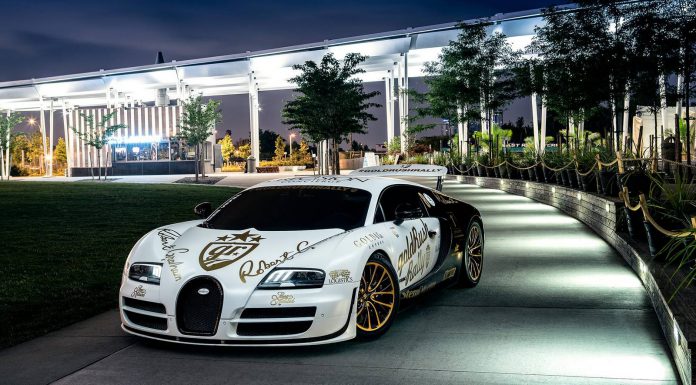 As the only true one-off Bugatti Veyron Super Sport complete with a special name, the Super Sport Pur Blanc is as rare as Bugatti's get. Thankfully, the owner drives the French supercar frequently meaning the public and enthusiasts alike are able to see it quite frequently across the United States.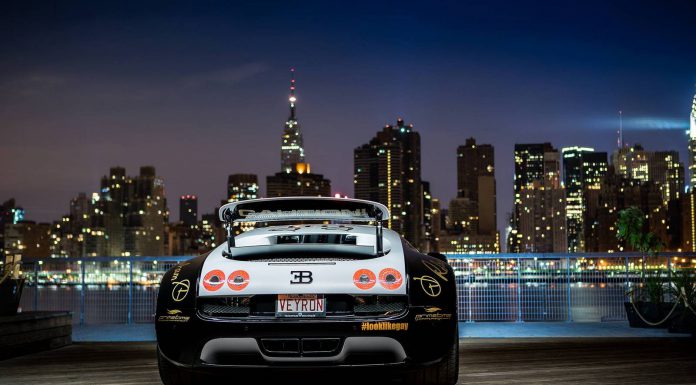 The Bugatti Veyron Super Sport Pur Blanc recently took place in the epic goldRush Rally across the country and as you'd imagine, turned heads throughout the entire journey especially when it arrived in New York City. Andrew Link had the awesome opportunity to take some pictures of the car with the New York City skyline in the background.
In case you didn't know, the Bugatti Veyron Super Sport utilises an upgraded variant of the standard Veyron's quad-turbocharged 8.0-litre W16 engine now delivering 1200 hp.