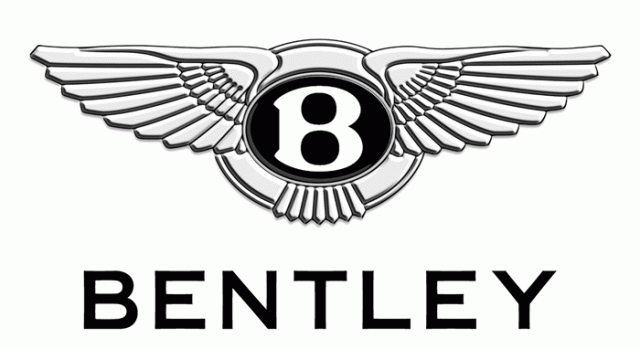 Bentley has confirmed that when its luxurious SUV is launched late next year, a fifth model line will be introduced.
Wolfgang Durheimer confirmed the news while speaking with Top Gear and despite insisting that a final decision about the model had yet to be made, it will be one of the following two options. The first will be a model to sit between the Continental GT and the Mulsanne while the other possibility is for it to be an 'entry-level' two-seat sports car.
It remains unclear just what segment of the market this potential Bentley coupe would target. However, Durheimer did insist that it won't be cheap enough to rival the likes of the Porsche Cayman.
"There will never be a cheap Bentley, this is for sure," he said. "A Bentley […] will never be a mass market car, it will never be approachable for everybody. It needs to be a solid statement in terms of luxury and performance."
Through this, there's a possibility that such a model could rival the likes of the Mercedes-AMG GT. If Bentley decides to go with the coupe, it would be offered with a hybrid powertrain at some stage considering that all Bentley models will be available with hybrid powertrains in the future. What's more, there's a possibility that a small petrol V6 engine could be created for such a model.
Finally, there's a possibility that a potential Bentley coupe will be available with rear-wheel drive. While discussing this possibility, Durheimer said, "All-wheel drive technology adds a lot in terms of useability and road safety," he stated. "It will remain the core technology for Bentley Motors. But I very well can see some niche products, very sporty ones, that could come with rear-wheel drive only."
[Via Top Gear]