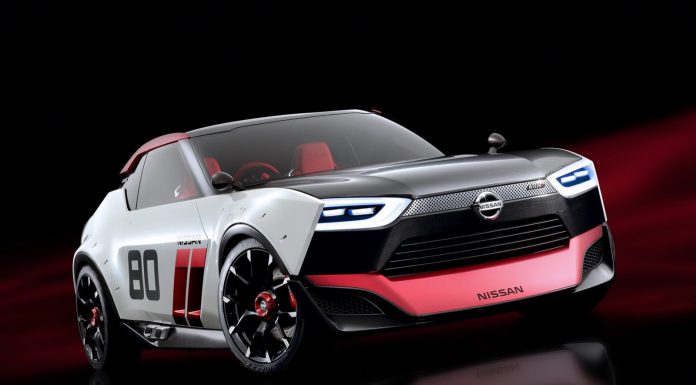 Not too long ago, it was confirmed by Nissan that there was a great possibility the firm would put its IDx concept sports car into production. Now however, the company has confirmed to Wards Auto that the future of the sports car remains uncertain.
While speaking about the Nissan IDx duo, consisting of the IDx Freeflow and IDx Nismo, vice president-product planning for Nissan Americas Pierre Loing said that creating a sports car to rival the Subaru BRZ and Toyota GT86 is quite difficult.
"It's not easy to do, (and) if you do something like this and you manage to do a vehicle at (a low) price, what else would you do on this platform? Because frankly to do a platform for 50,000 or 60,000 (units) a year – it's not worth it," he said.
When initially revealed last year, the Nissan IDx Nismo Concept really caught our eye. It features a very boxy design with a gaping front end dramatically different from the more sleek design of the Toyota GT86, Scion FR-S and Subaru BRZ. It then features a classic Nissan racing paint scheme with black, white and candy apple accents both inside and outside. The IDx Nismo measures 4.1 metres in length, 1.8 metres in width and is 1.3 metres high.
At its release, it was proposed to feature a small 1.6-litre direct-injection turbocharged engine delivering enough to rival the Toyota and Subaru duo. It then could feature a CVT 'box.
[Via Wards Auto]