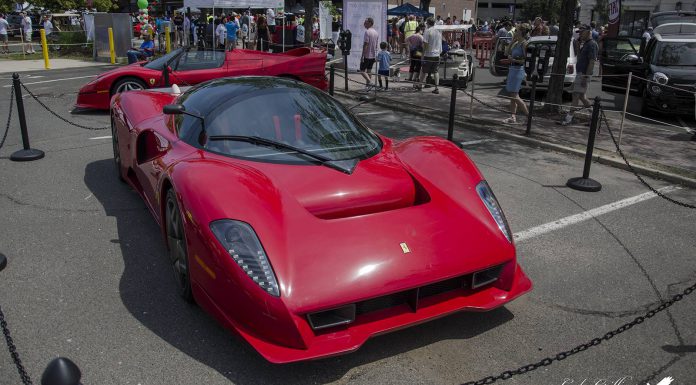 West Hartford, Connecticut in the United States was overcome with the incredible sight and unmistakable sound of hundreds of Ferraris as the Ferrari Club of America's Ferrari Concorso & Friends event rolled into town.
More than 10,000 spectators attended the show to see a variety of Ferraris and other Italian exotics, including the Enzo, F40, F50 and renowned American collector James Glickenhaus' one off Ferrari P/45. Also in attendance were multiple 458s, 360s, F430s and other notable non-Ferraris such as the Lamborghini Countach and Aventador.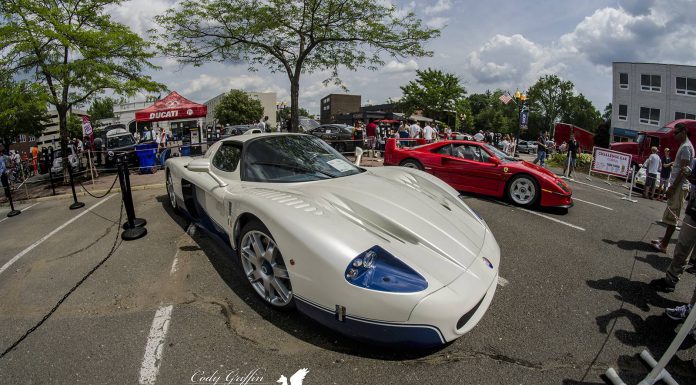 All proceeds from the show benefitted Connecticut Children's Medical Center, a children's hospital in the area. The hosts of the event also arranged to give patients a chance to ride in their dream car and raffled off rides to the public in the cars at the show. Over the years, Ferrari Concorso & Friends has raised well over $1,000,000 for Connecticut Children's Medical Center.