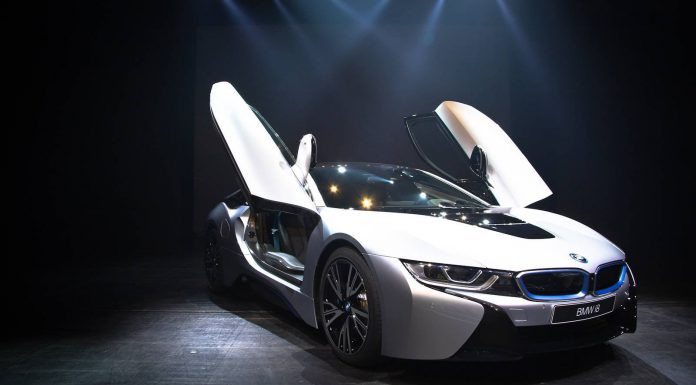 At this weekend's Goodwood Festival of Speed 2014, BMW is set to bring along its latest and greatest performance cars including the first BMW Individual M4 Coupe.
The special edition BMW M4 will be built for the United Kingdom and be finished in Tanzanite Blue. It will also include a host of carbon fibre BMW M Performance Accessories like the front splitter, rear spoiler and mirror caps. A sports exhaust will also be present as will Merino leather and Alcantara in the cabin.
The specifications for the first BMW M4 Coupe by BMW Individual were chosen by fans from Piston Heads two of which will have the opportunity to drive the car as part of the Moving Motor Show.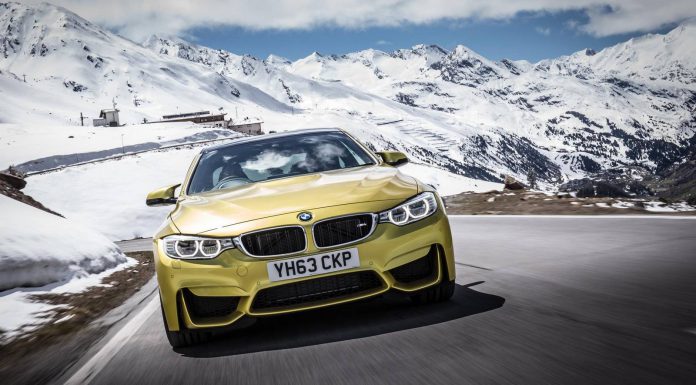 Additionally, the new BMW i8 hybrid sports car will hit the famous hillclimb complete with its potent 1.5-litre, three-cylinder engine working in collaboration with an electric motor. The i8 can hit 100 km/h in a mere 4.4 seconds.
Additionally, the BMW M5 30 Jahre Edition will debut at Goodwood. Under the hood, the BMW M5 30 Jahre Edition comes standard with the same 4.4-litre twin-turbocharged V8 engine as all other M5 models. However, this engine also comes with the Competition Package and thanks to increased turbocharger pressure and engine control module improvements, an extra 25 hp has been found. Consequently, the BMW M5 30 Jahre Edition delivers a brutal 600 hp and the German marque claims it will hit 96 km/h (60 mph) in a mere 3.7 seconds. Just 30 units will make it to the U.K.