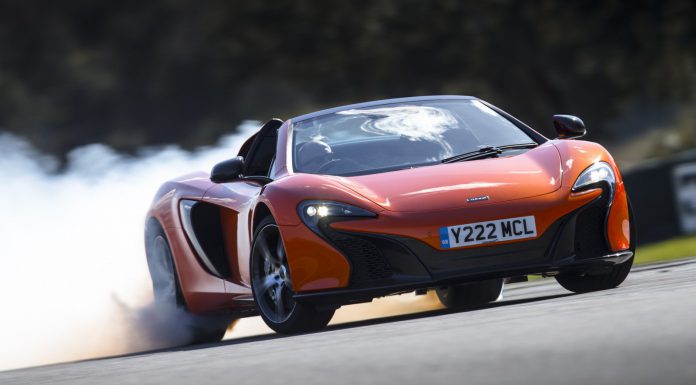 Following the extremely successful launch of both the McLaren 650S and P1, McLaren Automotive has already placed itself among the supercar elite in just a few short years. In the coming years, the expansion of the McLaren's road-car division will only grow further with a host of new models on the horizon.
Next year, we know that an entry-level sports car will be launched and is currently known as the McLaren P13. Also in 2015, the McLaren P1 GTR track car will launch to celebrate the 20th anniversary of the McLaren F1 GTR's famous victory at the 24 Hours of Le Mans. Further down the road, we also know that McLaren is working on a new supercar dubbed the P17 which once P1 deliveries finish, will act as the firm's range-topping car.
Now new information has emerged about even more models on the cards in the form of the P15, P16 and a new "ground-breaking" 2+2. The first of these three to arrive will be the McLaren P16 coupe with it pinned to replace the admittedly brand new 650S in 2017. It will be followed by a P16 Spider the following year.
It is speculated that the McLaren P16 won't be a whole lot quicker than the 650S but should feature better handling and improved efficiency. The car will feature McLaren's obligatory carbon fibre tub and most likely, a twin-turbocharged V8 engine.
As for the P15, that model isn't set to arrive until 2019. As a result, few details are known about it. Finally, the McLaren 2+2 is reportedly being developed with key markets like China and North America targeted. It could use a front-mid engine configuration.
[Via Automobile Magazine]