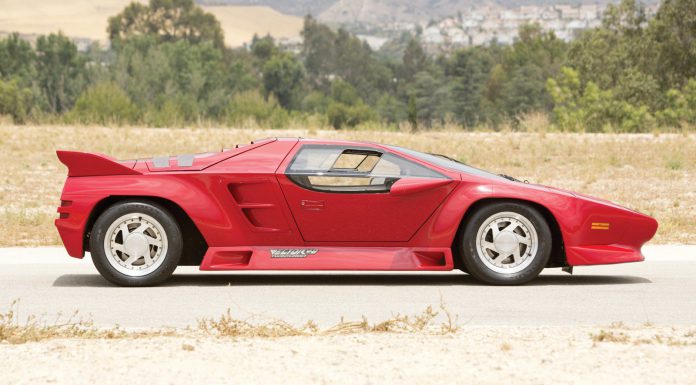 A rare 1992 Vector W8 Twin Turbo will pass through RM Auctions Monterey auction block in August. The lot was announced today as one of the headline vehicles for the event. RM Auctions set a number of records at last year's event. They will be looking to do the same this year!
RM Auctions last sold a Vector W8 Twin Turbo back in 2010 at its annual London auctions. That car reached a sale figure of £179,200. This car is chassis number 003. We believe it briefly featured in the 1993 film Rising Sun and has been registered in the US ever since.
The Vector W8 Twin Turbo features a 6.0 litre Chevrolet V8 engine. Its 625 bhp output catapults it into supercar territory, although if you've seen the bodywork, there will have been no doubt about that. Vector made just 19 copies of the Vector W8 Twin Turbo.
The first prototype of the Vector W8 Twin Turbo appeared in 1978, although the production cars only started leaving the factory in 1990. Only 22 Vectors ever left the factory including this example. The final year of production was 1992.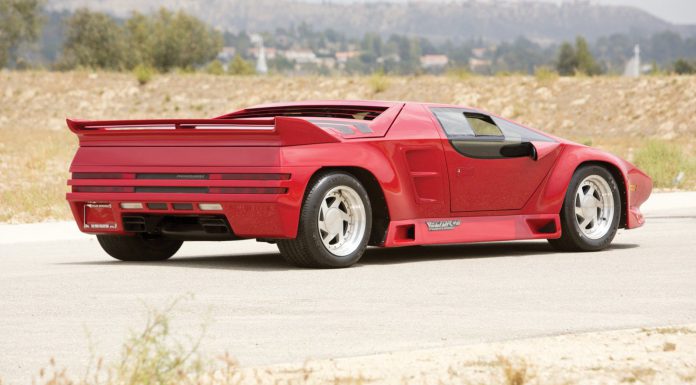 RM Auctions haven't yet revealed a catalogue entry for the car so further details will be available closer to the auction date. There isn't a guide price yet either although we expect it to fetch more than the London car. The auction will happen on 15th and 16th August 2014. Until then, enjoy the photos!