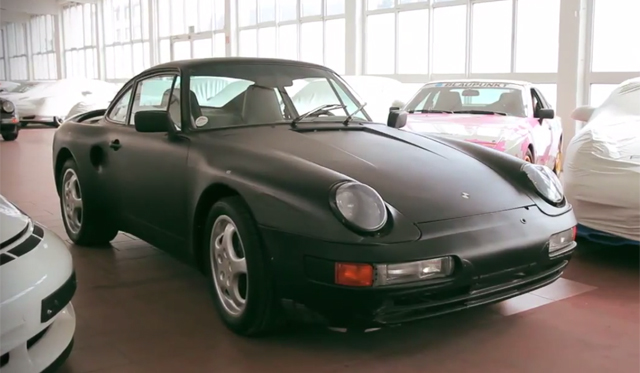 Once upon a time, Porsche was developing a successor to the legendary 959. While the car never came to fruition, the car known internally as the Type 965 is a really iconic car in Porsche history and the German marque has released the following video remembering the car.
[youtube]https://www.youtube.com/watch?v=2P6gTpG0DjA[/youtube]
What made the Porsche Type 965 so unique was the fact that it was powered by an Audi sourced water-cooled V8 engine. The car featured in this video is still wearing the matte black camouflage it had during testing!