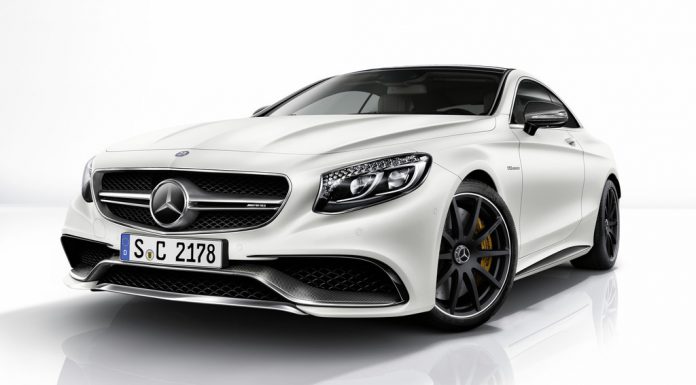 When purchased right off a dealership stand, the Mercedes-Benz S 63 AMG Coupe is an absolutely jaw-dropping car to look at and inevitably to drive. Despite this, the AMG Performance Studio has just revealed the selection of upgrades which it offers for the new sleek Mercedes luxury coupe.
One of the most important elements available for the S 63 AMG Coupe courtesy of the AMG Performance Studio are the optional AMG ceramic composite brakes. Designed to provide even greater stopping power and more importantly, more consistent power than the S 63 AMG Coupe's standard steel brakes and weighing 22 per cent less, these are a must for future owners who will push their car's frequently.
Elsewhere, the AMG Performance Studio offers new 20-inch forged wheel for the S 63 AMG Coupe along with a host of new carbon fiber elements. Some of these new lightweight and eye-catching carbon elements include a bare carbon fibre front splitter, wing mirrors and side skirts. If carbon isn't your style, then you'll be pleased to know that these parts can also be finished in high gloss black.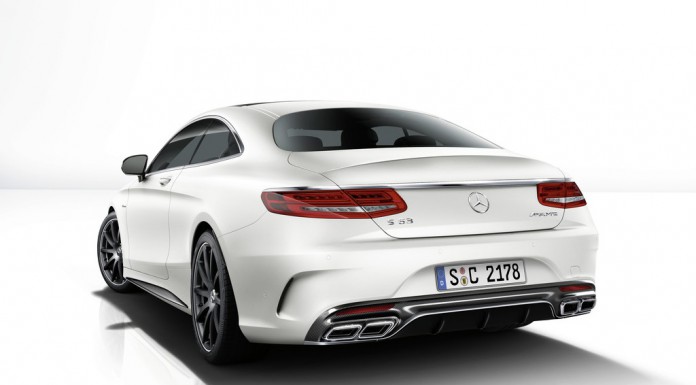 Another thing which the AMG Performance Studio offers for the new S 63 AMG Coupe is the Night Package, recently unveiled for the C-Class. The Night Package adds a gloss black rear apron, AMG sports exhaust system and black chromed tailpipes.