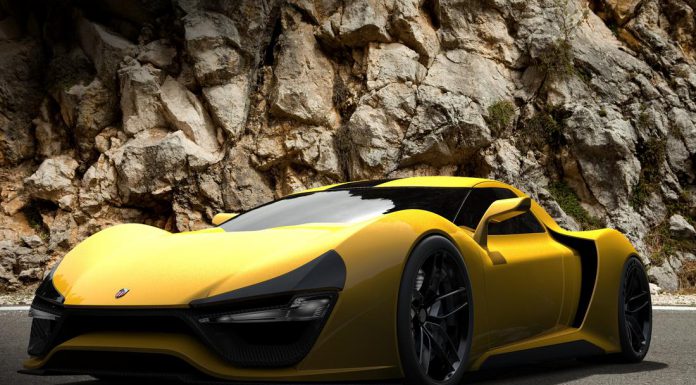 Start-up automotive manufacturers promising out of this world performance for their mythical supercars are nothing new. Remember the claimed 2,800 hp monster from Rotary Supercars? Well, that seems to be well and truly fairy dust now. Now a new American manufacturer has announced its presence on the scene promising to create a car delivering over 2,000 hp. Yeah right.
Dubbed Trion SuperCars, the automaker comes out of California and is currently working on a supercar it calls the Nemesis. Under the hood, it will reportedly be powered by a twin-turbocharged V8 engine delivering over 2,000 hp. That would put it over 800 hp ahead of the Bugatti Veyron Super Sport and about 700 hp more than the Koenigsegg One:1. Unsurprisingly, Trion SuperCars claims that the Nemesis can beat both of these supercars which are considered to each feature technological advancements once resigned only to science fiction. Good luck with that.
All this power will be sent to the wheels via an 8-speed sequential transmission. Trion claims it will hit 96 km/h in 2.8 seconds and a top speed in excess of 450 km/h (280 mph). Funnily enough, it hasn't revealed if it is rear-wheel drive or all-wheel drive.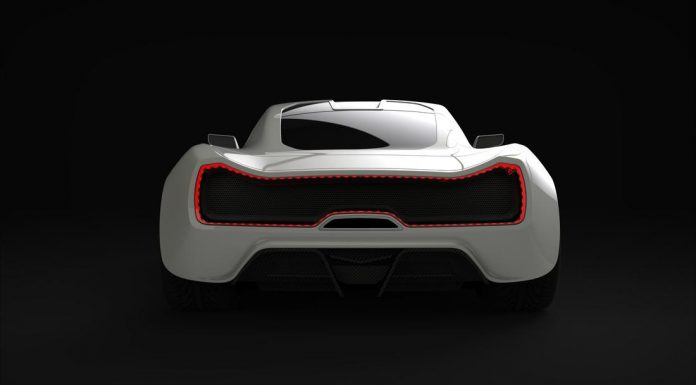 The Trion Nemesis 'will' be built around a carbon fiber chassis while much of the body will be made from Inconel alloys. The body adopts a typical wide and low slung shape like all supercars must have, so that's a plus. At the rear end, inspiration has clearly been drawn from the McLaren P1 with a similarly shaped yet far less elegant and flowing grille and LED taillights.
Trion SuperCars claims that the build process for a prototype will start month.