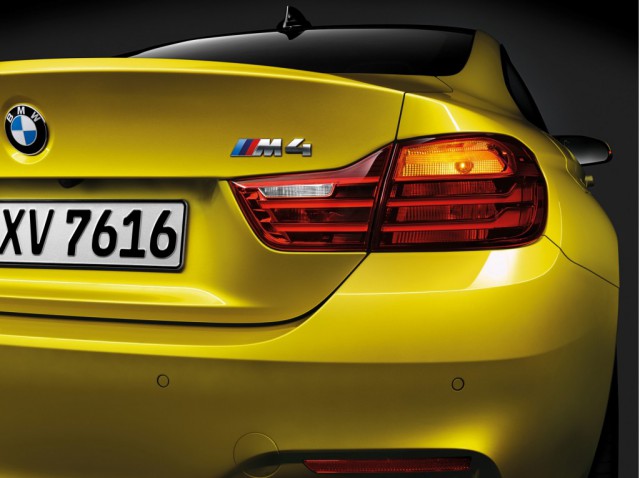 In addition to the brand new BMW M4 Convertible debuting at the Goodwood Festival of Speed 2014 in July, the German marque is said to be bringing a special anniversary model to the automotive festivities at Goodwood.
While BMW hasn't revealed any more than this, it is very possible that a special version of either the new BMW M3 or M4 could be presented. Other possibilities could include a special M4 Convertible or a special i8. We really have no idea at this stage. But whatever it is, expect it to be crowd pleaser!
As for the M4 Convertible debuting, it will likely lose much of its driving dynamics and handling due to a possible weight rise of around 300 kg bringing the total figure well above the 1,497 kg kerb weight of the coupe.
Nevertheless, expect it to remain identical to the coupe under the hood. As a result, it will feature a twin-turbocharged six-cylinder engine revving to 7,600 rpm and producing an impressive 431 hp between 5,390 rpm and 7,000 rpm and 406 lb-ft of torque from a low 1,800 rpm to 5,390rpm. That torque figure is available across a broad rev range and is an improvement over the outgoing BMW E92 M3 of 40 per cent. We can't wait to try it out!
[Via Motor Authority]