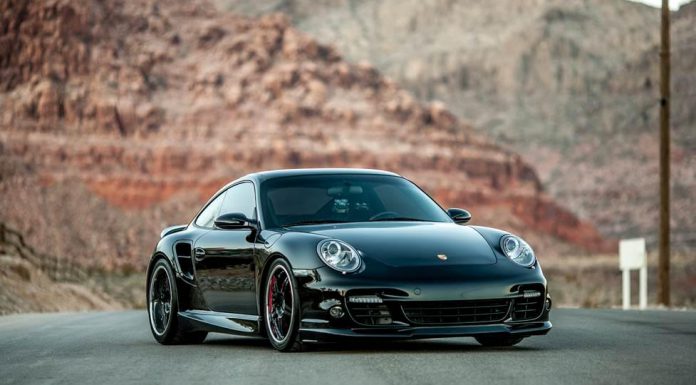 The tuning specialists over at Switzer Performance have just revealed their latest upgraded Porsche 911 Turbo and as you'd expect from the Ohio-based company most known for their insane Nissan GT-Rs, this 911 Turbo is spine-tinglingly exciting!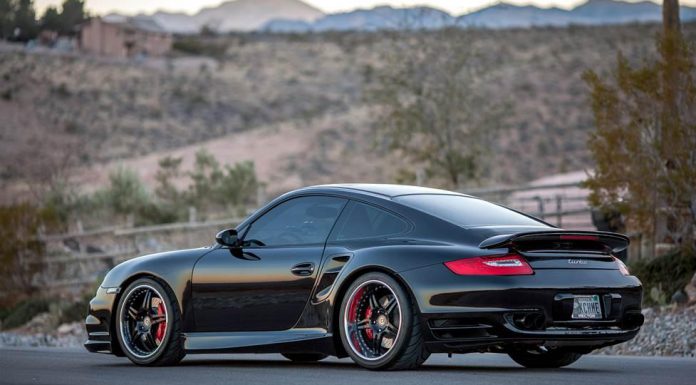 This particular Porsche 911 Turbo is a 2007 model and has been fitted with brand new Switzer turbochargers, new intercoolers along with a high-flow air intake. Additionally, the car features a stainless steel sports exhaust system not only increasing power further but also reducing weight.
When you combine these modifications with some ECU tuning, this 2007 Porsche 911 Turbo by Switzer delivers a monstrous 900 hp and even more impressively, over 800 lb-ft of torque! As a result, the American tuner German supercar can rocket from 96 km/h to 209 km/h (60-130 mph) in under five seconds. What's more, it can complete the quarter mile in just 9 seconds at around 241 km/h.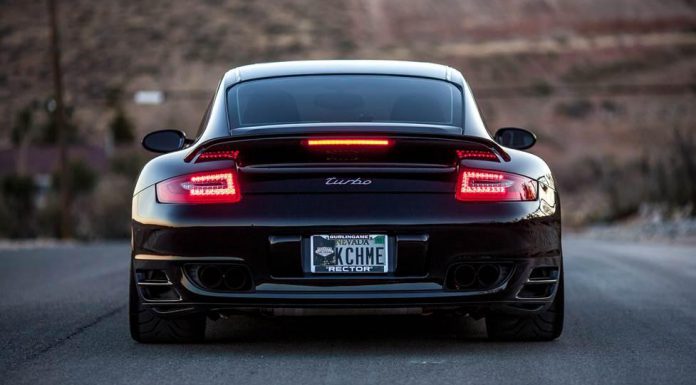 Helping to achieve such incredible acceleration figures are the super-sticky, semi-slick, road-legal Toyo R888 tyres. These tyres are fitted around new 19-inch HRE wheels and the changes are completed with new H&R lowering springs.
With the lucky owner set to take his new 900 hp Porsche 911 Turbo to some of America's premium standing mile races, we can expect to see much more from this Switzer-created beast in the coming months!