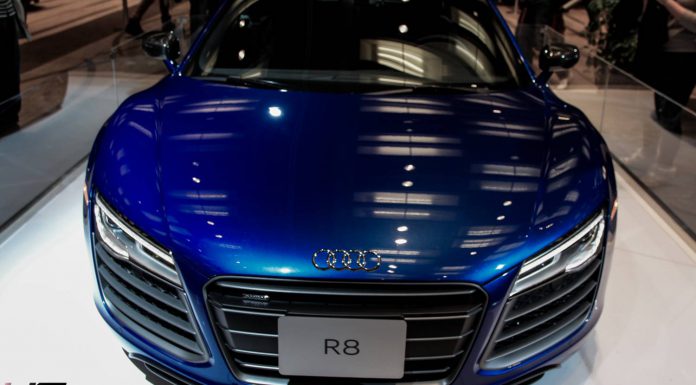 Audi's booth at the Canadian Auto Show this week is definitely one of the most impressive. Featuring the very best Audi products, the display perfectly showcases the huge array of cars Audi produces and how they appeal to almost every facet of the market.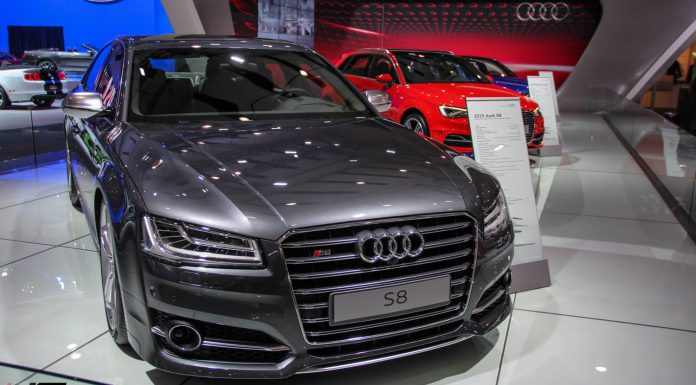 Without a doubt the most impressive Audi on display was the stunning blue Audi R8 V10 Plus. When combined with sleek blue wheels, this R8 V10 really popped and really acted as the star attraction for Audi. Meanwhile, some other Audi models courtesy of quattro GmbH drew in crowds and turned necks none more so than the blue Audi RS5 and bright red Audi RS7 Sportback!
Other notable models included the new Audi S8, Audi R8 Spyder and an Audi R8 with a carbon fiber wrapped bonnet!