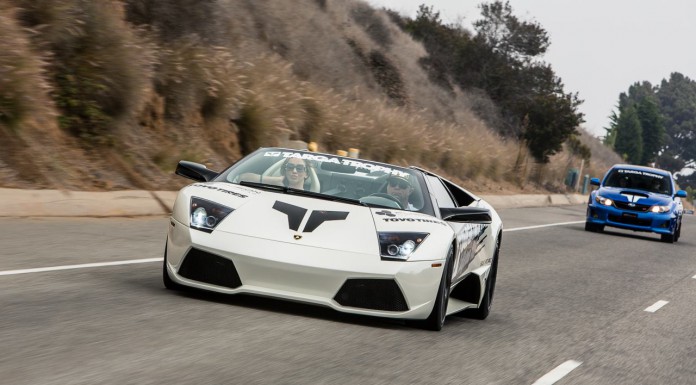 Last year, the epic Targa Trophy California 1000 Triple Crown Event was held once again. As with all of these events, owners of some truly incredible automobiles took part in the driving event through some of California's incredible wilderness.
Last year's event saw some awesome cars attend and unlike many other events of these sorts, the Targa Trophy Triple Crown event isn't restricted to owners of exotics meaning a greater selection of enthusiasts can take part. Consequently, the 2013 event saw a selection of powerful Subaru Imprezas taking part, as well as a Lexus IS, highly customised Toyota GT 86, Porsche Cayman and some nice Audi A4s.
However, the stunning Balloon White Lamborghini Murcielago LP640 Roadster you see above was arguably the most eyebrow raising!