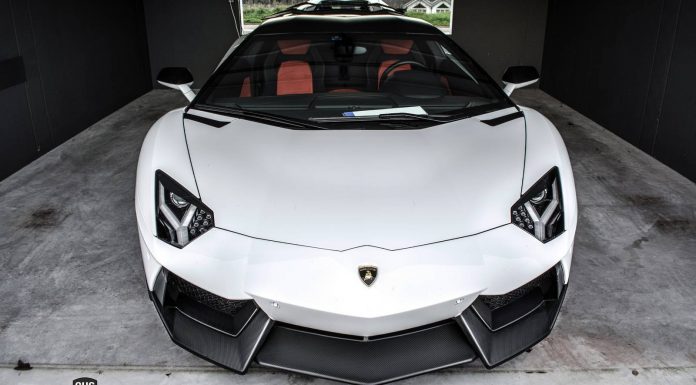 In terms of tuning packages for the Lamborghini Aventador, the upgrades offered by Novitec Torado are arguably the most impressive. While only being released late last year, Novitec Torado Lamborghini Aventadors have been spotted all around the world and the following white example is one of the best.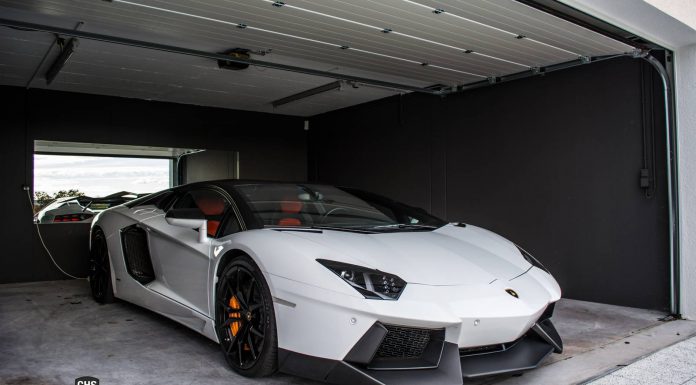 Because Novitec Torado offers a host of aerodynamic improvements individually, each Aventador they customise is different. The following features some nice Novitec Torado components including a new front splitter as well as the awesome, lightweight carbon-fiber rear wing. This example was spotted by Car Hunters Switzerland!
In addition to a selection of new aerodynamic components being offered, the Novitec Torado Lamborghini Aventador is available with a selection of different engine upgrades. The first sees a twin-supercharger kit fitted to the 6.5-liter V12 engine increasing power to an insane 969 hp. Additionally, there are two other performance upgrades available. The Stage 1 upgrade adds 22 hp to the Aventador's standard 700 bringing the total figure to 722 hp. This is made possible through the newly calibrated engine electronics with a specially designed mapping for ignition and injection and a new exhaust system.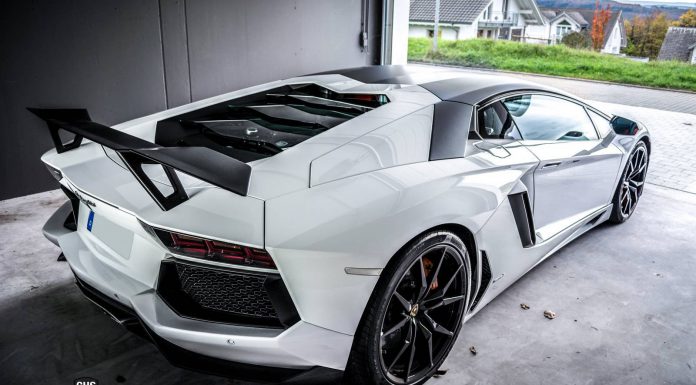 The exhaust system is available in stainless steel or in the lighter INCONEL material, which is also used in the Formula 1. Customers can also have the exhaust system equipped with an active flap to manually control the noise level at the touch of a button. The Stage 2 kit sees power boosted to 748 hp with some extra fine tuning!