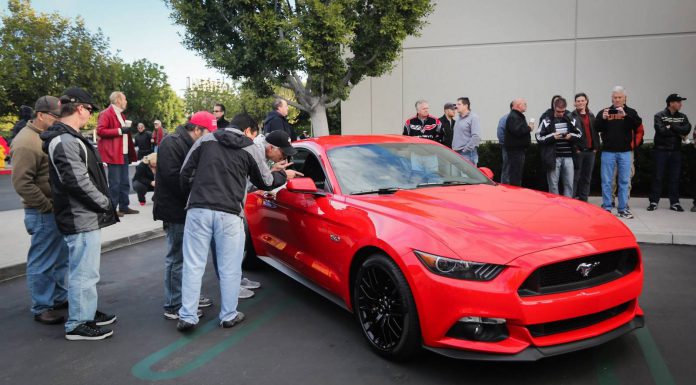 Another Cars and Coffee has taken place in the United States, this time in Irvine. The meet that was held last weekend attracted some very alluring metal and proved to be a very entertaining event.
Being an American event the usual array of Mustangs, Corvettes and other American Muscle made an appearance and all were compared to the 2015 Ford Mustang GT that looked great at put on a show by revving hard much to the crowds pleasure.
Some other very special European 'Exotics' also showed up. An orange McLaren 12C drew quite a crowd, as did the group of classic BMW's. However, all were put into the shadow of arguably the most legendary car in history, the Ferrari F40!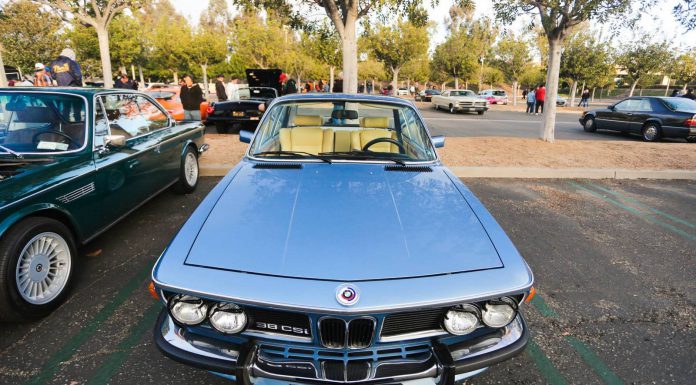 Images: Irvine Cars and Coffee